Prolific North Forward Features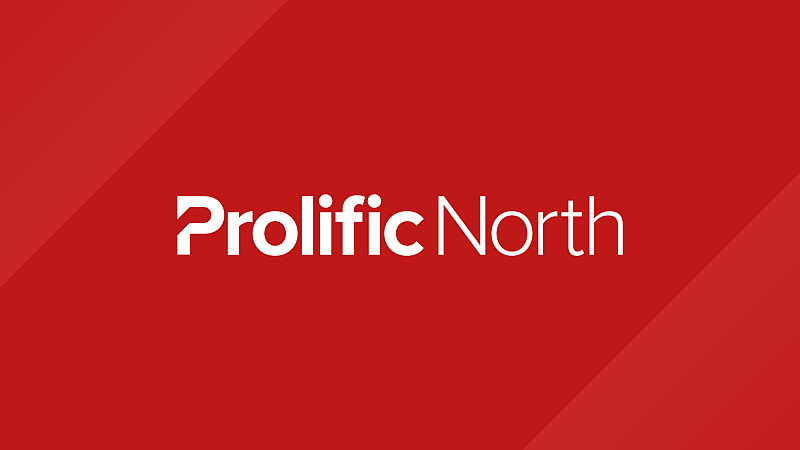 To contact the Prolific North editorial team about a potential story or feature, please find details of the process below.
Prolific North features
Prolific North's ongoing features provide a chance for professionals and companies to demonstrate their skills, work life and workplace.
Published features are always agreed with the Prolific North editorial team before being published, and are always exclusive.
Prolific North's features include:
A summary of five days in the life of a professional within the creative, media, marketing, technology or digital sectors. Currently we are looking to hear from junior professionals new to the industry.
A Q&A feature which allows start-up founders to explain the company's origins, growth plans, and what makes it unique.
A feature for professionals to share their advice, recommendations, thoughts and influences.
Photography of the office in use and a Q&A with a business leader are combined to explore the features and decisions behind the creation of the North's most interesting workplaces.
Similar to the above, this feature uses a Q&A and photos to show the home-working set-ups of influential industry figures.
We regularly feature opinion pieces on a range of sector-specific topics from industry leaders. These opinion pieces range from broad takes on the North as whole, to very sector-specific observations and learnings.
Please contact charlies@prolificnorth.co.uk with a suggestion for a specific feature, including a short introduction to the suggested professional or company. All agreed content must be exclusive to Prolific North.
We are unable to guarantee that unsolicited features or opinion pieces will be used.
Interview opportunities
We're always keen to hear from Northern firms in the creative, media, marketing, technology and digital space.
Currently, we're particularly interested to hear about:
New innovation in the tech and digital space
Significant growth stories
New C-Suite appointments
For opinion pieces, please see the section above.
Email alistair@prolificnorth.co.uk with your suggested interviewee. Interviews typically take an hour and can take up to three weeks from interview to publication.
Press releases
Please note that we are unable to guarantee coverage of news, nor a response in relation to why a press release was not used.
To best enable us to process your release:
Include the headline in the subject line.
Ensure the news is current.
Include all relevant information, including appointment start dates, funding amounts.
Ensure the news is clearly within the creative, media, marketing, technology and digital space.
Where possible, provide as much high quality supporting imagery and video as possible.
Send press releases to news@prolificnorth.co.uk.