30 November 2021
County Durham and Gloucestershire firms merge to form Digital Edge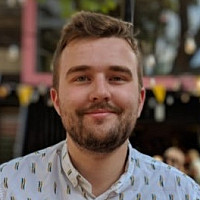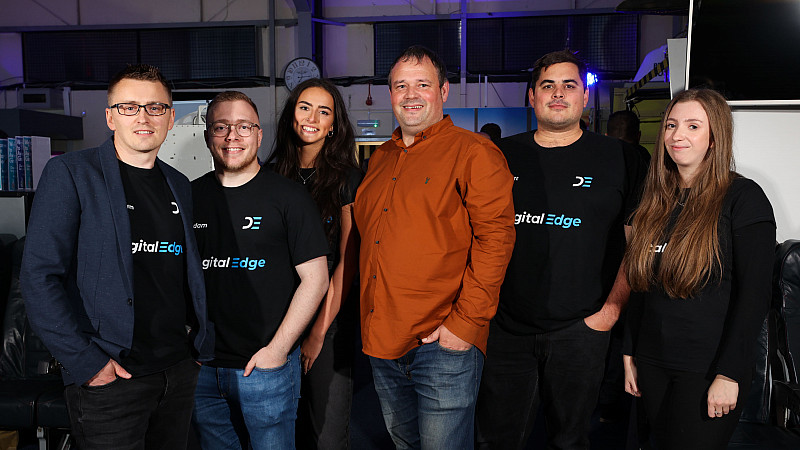 Aycliffe-based Pixel Media has completed a merger with Gloucestershire's Infuze Group to create Digital Edge, a new agency working with international clients.
Digital Edge unifies the design and marketing expertise of Pixel Media and the software development skills from Infuze Group, retaining its offices in Aycliffe and Dursley - not far from Gloucester.
The newly formed agency has a range of national clients as well as newly working with businesses in the US, Israel, and Australia. It has announced that it is also planning further headcount growth in the coming months.
Its services span web and graphic design, marketing, and software - with a focus on Wix brought by Scott Purslowe, Director of Infuze, who is a specialist in the online platform.
Ian Proctor (pictured, third from right), who co-founded Pixel Media in 2017, said: "We are now a full business online solution for Wix platform for websites. We believe that Wix can provide more usability and give power back to the businesses using the platform while still receiving professional support.
"We're going beyond Aycliffe Business Park, growing internationally while nurturing our home turf.
"We believe Digital Edge will grow even more as we explore the endless possibilities Wix offers us and our clients."