13 July 2021
Reach Studios chosen to create recruitment app piloted by Yodel and Asda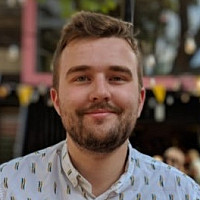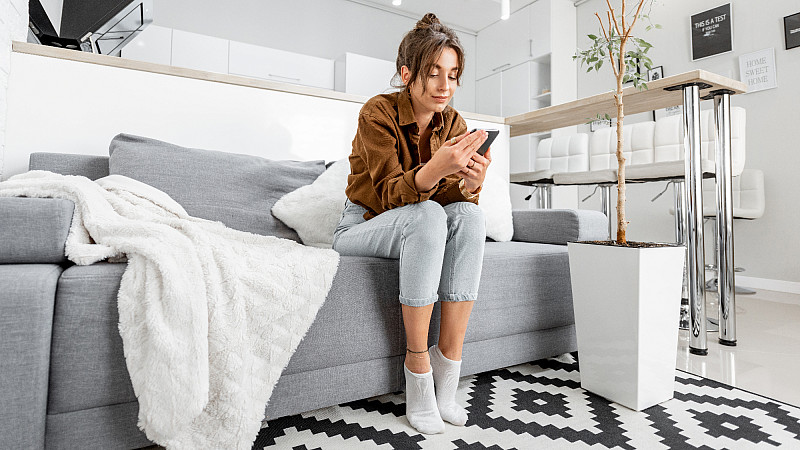 Sheffield digital agency Reach Studios has been approached by Selby-based Worker Bee UK to develop their app-based solution, which is set to be piloted by Asda, Yodel and The Job Centre.
Reach was specifically chosen by Worker Bee UK's CEO, Robert Lorne, in order to develop the MVP for the pilot stage of the platform - which helps find temporary work for people - then develop the project on an ongoing basis.
Worker Bee UK intends to utilise technology in order to lower the costs and increase the speed of recruitment for organisations, and make vetting easier for them. The MVP launch will see the solution trialled in the Selby area by Yodel, at Asda's Castleford distribution centre, and at all Yorkshire job centres.
The platform will allow employers to list a job on the app with all extra information such as start time, hourly rate and role details, and will then notify jobseekers whose preferences match that job and are in a certain radius.
Users can confirm their availability and gain verification through the app's ID checker that they are allowed to work, then have their digital CV and references checked by the employer. They can then turn up for the shift and have payment managed by the app too.
The agency's software team are in the process of developing iOS and Android apps for Worker Bee UK from their Sheffield HQ, along with APIs for third-party integration. 
Andrew Claypole, MD of Reach Studios, said: "We were really excited when Robert got in touch and it was great initially to learn about Robert's interesting background and drive and aspiration for this product to be developed.
"Once we had scoped it out with our team, we created a roadmap of future developments once the MVP stage has passed and there is so much potential with new technology and machine learning aspects which will make this a success."