15 June 2021
Harrogate digital agency delivers new site for XpressFish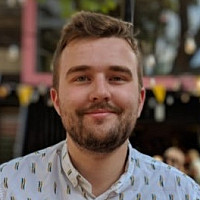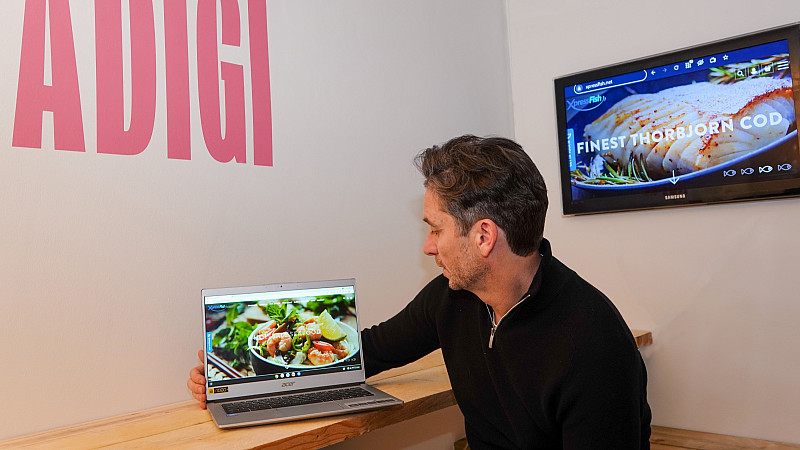 Digital agency Adigi has completed the new website for leading wholesaler of seafood, XpressFish - which is based in Hull.
The agency has created a "digital shop window" for the retailer, working closely with the team at XpressFish to launch a state-of-the-art solution to replace its previous digital presence. It showcases branded and own-label products as well as providing the opportunity to order online, and gives new and existing clients an introduction to XpressFish's team.
Adigi provides digital and creative services to clients in the UK and internationally, working with brands including Masons Gin, chef Tom Kerridge, and The Children's e-Hospital.
Dan Martin, Managing Director at Adigi, said: "We are gaining a growing reputation as the digital and creative agency of choice for the food and drink sector. This was a great project to work on, and we are incredibly pleased with the finished result.
"One of the consequences of the COVID-19 pandemic has been for businesses to take a long, hard look at their online presence. In many cases, the conclusion was that a new website was the only answer, and XpressFish is a classic example of this.
"The new site is a far cry for the original one. Imagery has played a major role in the new website, and so too does telling the XpressFish story in a crisp and concise manner. It's easy to navigate, and for the first time clients are able to place their orders online, helping streamline the purchasing process and significantly improving the customer experience."
Ray Clutterbrook, Sales and Distribution Director at XpressFish, added: "Having navigated a challenging year in 2020, we decided it was the right time to not only update our existing website, but invest in a brand new one.
"Whilst our original website had served us well, it was outdated and didn't help tell the XpressFish story. We had a clear vision of what we wanted our new website to look like, and I'm delighted to say Adigi, who came to us highly recommended, have brought it to life.
"Thanks to a grant from Humber Business Growth Hub, what we now have is an industry-leading website, and one that has been designed to help us reel in new customers."