27 April 2021
Absurd creates new site to support Citysuites' ambitious expansion plans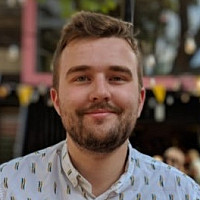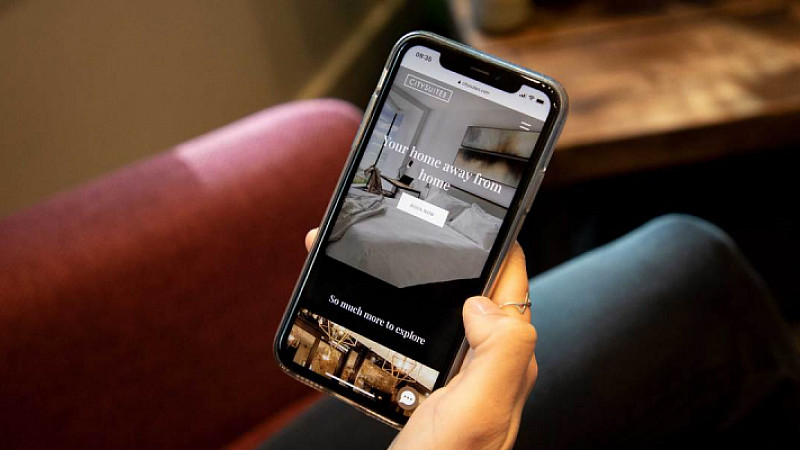 Citysuites has launched a new website - developed by Absurd - in line with its upcoming plans for expansion, which starts with a new aparthotel opening in Manchester this summer.
The website intends to reflect the future for CitySuites, which is located in Manchester City Centre and is part of the Alderley Edge-based Select Property Group.
Absurd, the digital agency partner of CitySuites, developed the website, implementing innovative technology solutions and digital-first services. 
The website features a bespoke contactless process for checking in so the arrival process is smoothed, plus a portal for guests to view their reservations and make changes ahead of their stay. It offers extra information on the aparthotel's other facilities and the accommodation types available.
Tara Homayounbod, Marketing Director of CitySuites, said: "As well as evolving the site to include our new hotel, which will open this summer, we have added new features to further enhance the visitor experience. Users can explore our rooms and facilities through virtual tours, as well as learn more about our locations.
"Many service requirements for CitySuites differ from the more typical hotel needs, due to the specialist accommodation offered and lengths of stays, which we have built into the new user journey, booking process and site features. Absurd has done a fantastic job with the design, brand positioning and the functionality of the site. We're just so glad to be reopening again and to build on our future plans."
Oliver Bailey, Co-founder of Absurd, added: "The new design and features are baked in user insight and testing, and we've created a framework that will support CitySuites' growth as they expand both in the UK and internationally. We've focused on the navigation and how ultimately users will be able to explore all aparthotels with ease.
"As a result of a platform upgrade and a headless CMS, the new site also benefits from a much faster load time and improved experience. By implementing a component based set up, content admins can create new pages with ease. This means Citysuites can operate with agility and be more reactive around campaigns and deals, and the platform facilitates ongoing communication with guests with more personalised marketing."