17 November 2021
Wise Owl Films secures two new Channel 4 commissions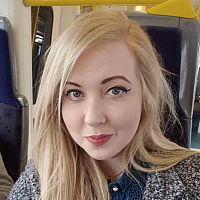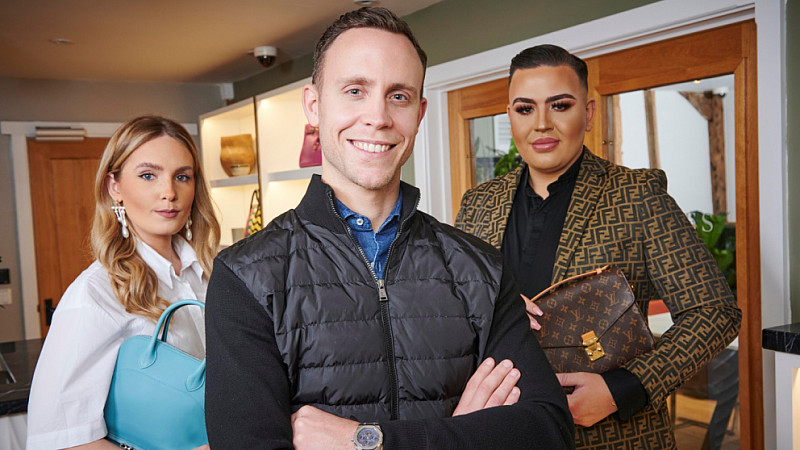 Leeds-based production company Wise Owl Films has been commissioned to create two new shows for Channel 4 titled 'Second Hand For 50 Grand' and 'My Second Hand Home'.
The first show, 'Second Hand For 50 Grand', has been dubbed as "Bargain Hunt meets Selling Sunset" and follows staff and customers of pre-owned luxury company Xupes. The 3 x 60 minute series delves into behind the scenes of the company's history and explores the growing market for second-hand items in the luxury goods industry.
The second show titled 'My Second Hand Home' is based on a competitive property format amid the growing trend of refurnishing homes with pre-loved and upcycled goods.
Presented by Sabrina Grant, the 1x 60 minute show follows first time buyer households who go head-to-head over four weeks to see who can furnish their home in style.
Adam Vandermark, Channel 4 Commissioning Editor of News and Current Affairs, said: "I am delighted we have commissioned this from Wise Owl in Leeds as they have been fantastic to work with. This unique consumer idea has lots of potential given the boom in second hand goods, and with money saving, sustainability and a competitive spirit at its heart it should do well."
Mark Robinson, Wise Owl Films Creative Director, added: "It's such an exciting time to be working in television in Yorkshire with the opening of C4's new HQ so we're delighted to be working with them on these two new projects.
He said: "In a way they're both very different – the potentially global detective work needed to track down a rare Gucci handbag and the much more local search for a pre-owned sofa to transform a living room, but both hit on a very real trend in consumer sustainability. We'll want to tell the human stories behind the trend".
The Second Hand For 50 Grand documentary has been co-funded by Channel 4 and produced in association with its global parner All 3 Media International.