10 November 2021
New BBC Three documentary to explore a girl's journey from partying to Islam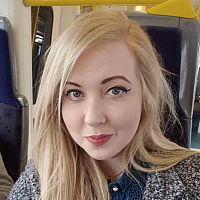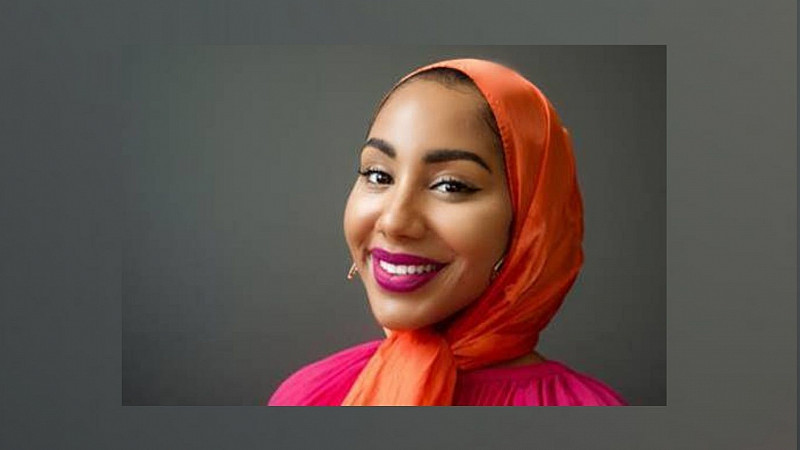 Leeds-based TV production company Clockwork Films has produced a documentary for BBC Three which follows a girl on her quest to reconnect with friends.
The film titled 'This Girl's Changed' is a co-commission by BBC England and BBC Three and follows the story of a "self-confessed party addict" who left her lifestyle to embrace Islam.
The documentary has been directed by Paula Haydock and is presented by the main character involved in the story, Persephone Rizvi.
The film explores friendship, faith and growing up and follows Persephone as she returns to her hometown of Huddersfield looking for closure.
She said: "I think for me, it was pretty much looking for answers. I could see a higher purpose for myself, I could see a higher value in myself.  I started fasting with a friend in a call centre and I did two Ramadan's before I even became Muslim, the feeling was immense at the end of the day. 
"But she gave me that first real experience of Islam and gratefulness and peace – that then, finally made me think that I need to go take my Shahada (an Islamic oath taken to become a Muslim)."
 The documentary is due to air on BBC iPlayer on November 16.