19 October 2021
New Heads of Production at Emmerdale and Coronation Street in ITV Studios restructure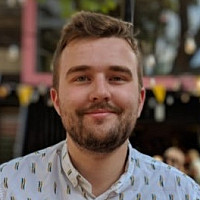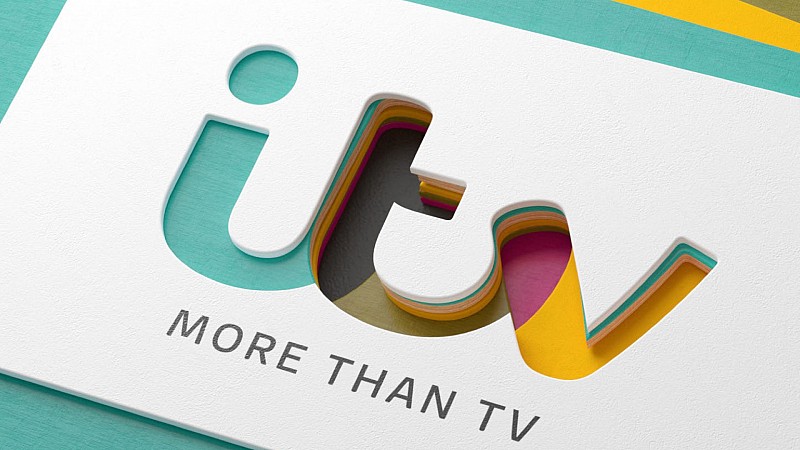 ITV Studios has announced a reshuffle of senior management following the decision by Director of Production, Sally Debonnaire, to retire from full-time production management.
Two new Heads of Production within Emmerdale and Coronation Street - Nader Mabadi and Lee Rayner respectively - have been appointed, along with Heads of Production joining Lifted Entertainment and ITV Studios Daytime.
Mabadi, who has been with ITV for 18 years, has worked on productions within Entertainment, Drama and Continual Drama, implementing an Emmerdale scheduling system in 2009 and becoming Senior Production Manager in 2018.
Rayner joined Coronation Street as Production Scheduler / 1st AD in 2011, becoming Production Manager 18 months later. He has also worked as Production Manager for two series on the BBC's Death in Paradise.
Three new Directors of Production - Matt Cleary, Helen Killeen and Ben Russell - have been appointed to oversee UK Scripted, UK non-scripted and international production, as part of the wider restructure.
Jeanette Moffat takes the role of Head of Production at Lifted Entertainment - producers of The Voice UK, Love Island, and I'm A Celebrity... Get Me Out of Here! - and Alice Gairdner does the same at ITV Studios Daytime.
Julian Bellamy, Managing Director of ITV Studios said: "We're working in a huge period of change for our industry, and with ITV Studios' strategic ambition to continue to grow UK and International production, the task is only going to get bigger and production management is vital in delivering this."