21 September 2021
Red Sauce plans to expand teams after Channel 5 commission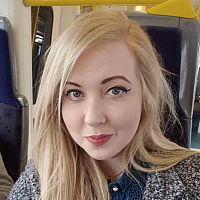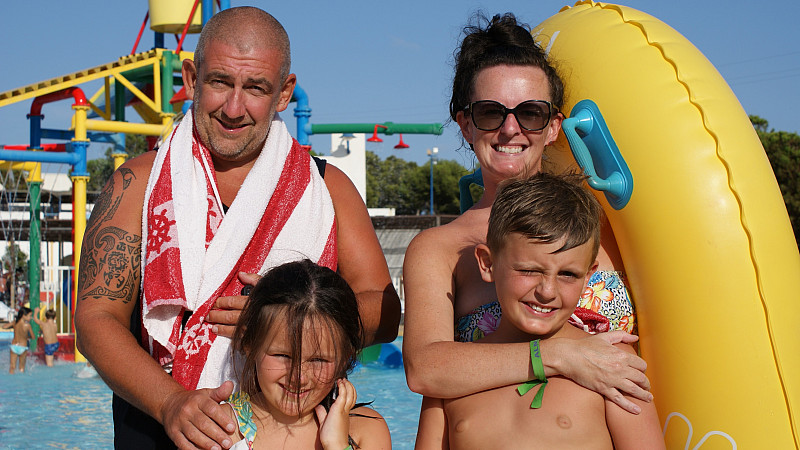 Factual label Red Sauce, part of Zinc Media Group, plans to add more than 100 roles to grow its Manchester and London production and development teams following a series of commissions. 
The production firm has been commissioned by Channel 5 to create documentary series Bargain Loving Brits in the Sun - Costa Living, a cross section of ex-pat and holidaymaker stories which will be made by the firm in Manchester.  
Red Sauce plans to grow its team with the addition of more than 100 roles across its London and Manchester bases, with the majority set to be based in Manchester. 
It also plans to invest in production talent in both locations, and is set to announce a series of new hires in plans to double the size of its development team.
Alongside the Channel 5 commission, the label also secured a 10-part series commission of TV series Special Ops: Crime Squad UK from TV channel Dave last week.
Tom Edwards, Creative Director, Red Sauce, said "To up-scale our operations so early in Red Sauce's life is a very exciting prospect," adds Tom Edwards, "growing our team to more than 100 roles across this swathe of shows.  The majority of these will be in Manchester, giving us a substantial and very experienced team  both there and in London."