15 June 2021
Lime produces documentary on real-life stories behind Hollyoaks' big issues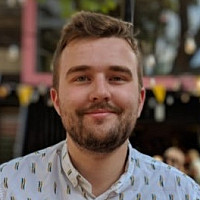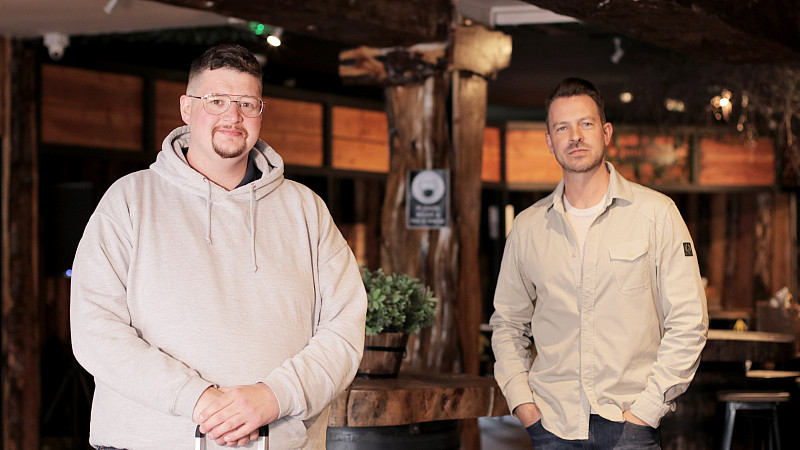 Channel 4 has commissioned Lime Digital to produce a series of short films on the people affected by the issues addressed by Hollyoaks.
The series, ' Hollyoaks: IRL', covers real-life stories and features individuals whose lived experiences have informed the continuing drama's most vital storylines, as well as those whose lives have been affected by watching Hollyoaks.
It launches with a preview of the first episode today - during Men's Mental Health Week - with a story about John Junior and their struggles with mental health. John Junior had planned to take their own life but was stopped after seeing the topic and its impact addressed on Hollyoaks. 
In the episode, John Junior meets actor Ashley Taylor Dawson. In the drama Taylor Dawson plays Darren Osborne, the best friend of someone who dies by suicide.  
Each edition is previewed on Snapchat on Tuesdays, and will be followed by the full episode released across Channel 4 social media channels on Wednesday.
In total Hollyoaks: IRL comprises five multi-platform episodes exploring the issues of depression and suicide, county lines child exploitation, disability, eating disorders,  and conversion therapy, which have been addressed in Hollyoaks recently. 
Lime Digital is Lime Pictures' in-house digital team, creating editorial content for the Liverpool-headquartered production house. 
Lucy Allan, Executive Producer of Hollyoaks, said: "Hollyoaks storylines are borne out of a range of diverse places, we scrutinise research from charities about the new issues that our youthful audience may be experiencing, or could be in the near future and the personal stories that our writers bring to the table.
"Some of these films follow how people's lives have been changed by what they have watched on Hollyoaks and other contributors' stories have played out on screen, following the moving testimonials they have shared with us. 
"Either way, there is a real-life connection to our fictional world of Hollyoaks. We hope that by hearing these stories people can connect - and if needed find help and support in these often isolating times.
"The multi-platform support we have from Lime Digital is vital to Hollyoaks and we are thrilled that they are telling the real-life stories that make Hollyoaks so authentic."
Joe Churchill, Digital Commissioning Executive at Channel 4, added: "Hollyoaks is well-known for its sensitive handling of hard hitting issues, so it's incredible to be able to shine a light on some of the people whose lives have been impacted by the issues reflected on screen. 
"Behind every storyline there are thousands of these true stories and we hope these inspiring portraits will touch hearts, spark conversation and open minds."