15 September 2020
Screen Yorkshire encourages visitors to the region through new film-focused site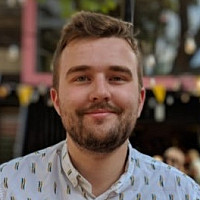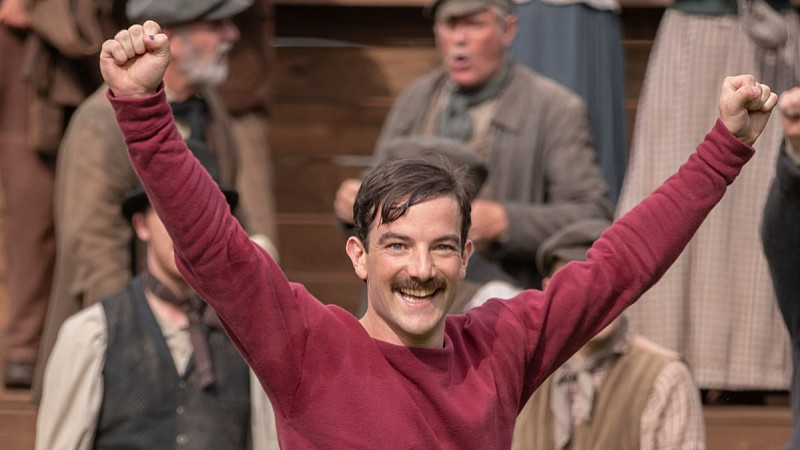 Screen Yorkshire has today launched a new digital scheme to encourage more visitors to the region by promoting it through those popular programmes and films shot there.
The Filmed In Yorkshire website is intended to help boost the Yorkshire tourist trade as it recovers from lockdown and the wider impact of COVID-19. It shows off the wealth of creative output crafted in and around the historic county.
Visitors to the website can learn more about where popular and high-profile series are filmed. These include Downton Abbey, Gentleman Jack, and Netflix's The English Game. The website's launch also coincides with the debut of All Creatures Great and Small on Channel 5, which in its first two weeks hit record-breaking ratings numbers.
All Creatures Great and Small - filmed in the region and part-financed by Screen Yorkshire - is set in the Yorkshire Dales, based on the stories of James Herriot, who lived for most of his life in Thirlby.
The site will cover both drama and factual productions, where locations are open to the public. Screen Yorkshire will also develop a new screen tourism app next year to work alongside the website, and a suite of other screen-related materials.
Screen Yorkshire has supported a number of popular productions in recent years, including The Duke, Gentleman Jack, Downton Abbey, Ali & Ava, Peaky Blinders, Ackley Bridge, Emmerdale, Last Tango In Halifax, Victoria and Official Secrets.
Sally Joynson, chief executive at Screen Yorkshire, said: "We've had to move fast to get this new site up and running, but there's never been a more important time to drive new business to the region. We want to do our bit to help Yorkshire's visitor economy and where better to start than with some of the fantastic locations which appear on our screens and are open to the public.
"Screen tourism is big business. On-screen locations are frequently cited as an important driver influencing choice of destination. Productions filmed in Yorkshire appear on screens in both the UK and across the world, and although domestic and international travel opportunities are limited at the moment, we hope this new site will lay the foundations for more visitors in the months and years ahead."
Welcome to Yorkshire Chief Executive, James Mason, added: "I am delighted that we are partnering with Screen Yorkshire to celebrate and promote tourism. As I have said from day one, Welcome to Yorkshire's role should be to collaborate with agencies such as Screen Yorkshire that hold the real expertise in a particular field and amplify the excellent work they do on a national and international scale.
"Visitor numbers to Yorkshire increased rapidly pre-COVID-19, following the success of hit shows such as Gentleman Jack, Victoria and Downton Abbey spectacularly showcasing wonderful heritage buildings and stunning scenery. It's no surprise that after seeing Yorkshire on screen, people then want to experience its beauty and drama first hand."