13 August 2019
BBC Four to re-examine "chilling" story of prolific serial killer Dr Harold Shipman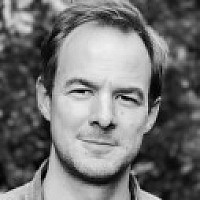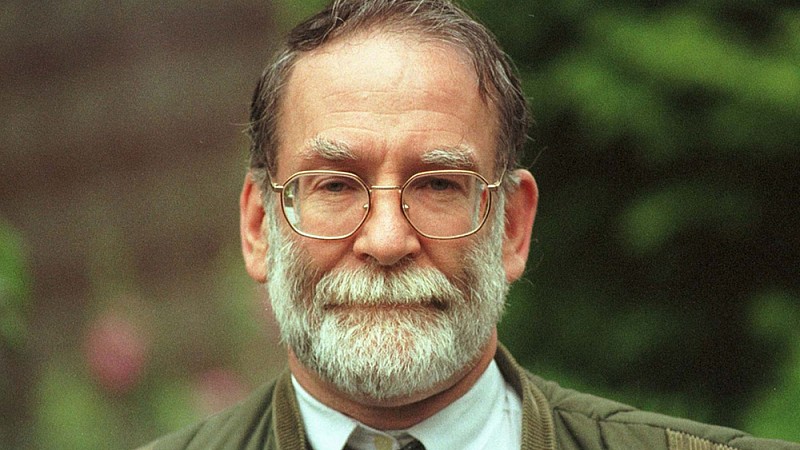 A new BBC Four series is to reinvestigate the case of Harold Shipman, the North West-based GP who became one of the most prolific serial killers in history.
Shipman was convicted in January 2000 of murdering 15 of his patients, but an inquiry launched after the trial concluded that in all probability, Shipman had killed around 260 of his patients, with his crimes stretching back two decades.
Following on from BBC Four's Yorkshire Ripper Files - which aired in March this year - Wall to Wall is to make a new 'box-set' history series, The Harold Shipman Files: A Very British Crime Story.
Film-maker Chris Wilson, himself from the North West, will re-examine the case of the family doctor who killed his patients at practices in Hyde, Greater Manchester, and Todmorden in West Yorkshire.
Wilson will meet friends and relatives of Shipman's victims, some of whom will be speaking for the first time.
He'll also speak to police officers who investigated the case, as well as lawyers and doctors who were involved in the inquiry to reveal a more complex picture than has been told before.
Cassian Harrison, Channel Editor, BBC Four, said: "After the success of The Yorkshire Ripper Files, I know that this multi-part investigation of Harold Shipman will bring a similarly singular BBC Four take, exploring not just Shipman himself but also the society and context which allowed him to become Britain's most prolific serial killer."
Wilson added: "There have been many films about Harold Shipman. Most attempt to take us 'inside-the-mind' of a serial killer. But none have fully explored the historical, cultural and social context that enabled a medical professional to take the lives of hundreds of trusting patients over more than two decades. It's a chilling story about power, authority and an astonishing betrayal of trust - one that, for me, remains as pertinent today as it was twenty years ago."
The Harold Shipman Files: A Very British Crime Story (w/t) a 3x60' for BBC Four, will be made by Wall to Wall. The Executive Producer is Nancy Bornat. It was commissioned by Cassian Harrison, Channel Editor, BBC Four and Tom McDonald, Head of Commissioning, Natural History and Specialist Factual. The Commissioning Editor is Abigail Priddle.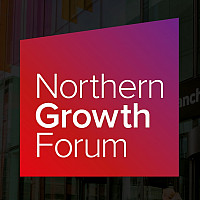 Join our exclusive half-day event for business leaders
Register your interest to attend the Northern Growth Forum