01 September 2021
Wise Owl Films commissioned by BBC Two for new Nirvana documentary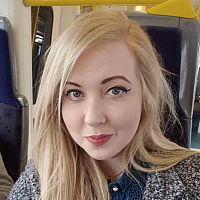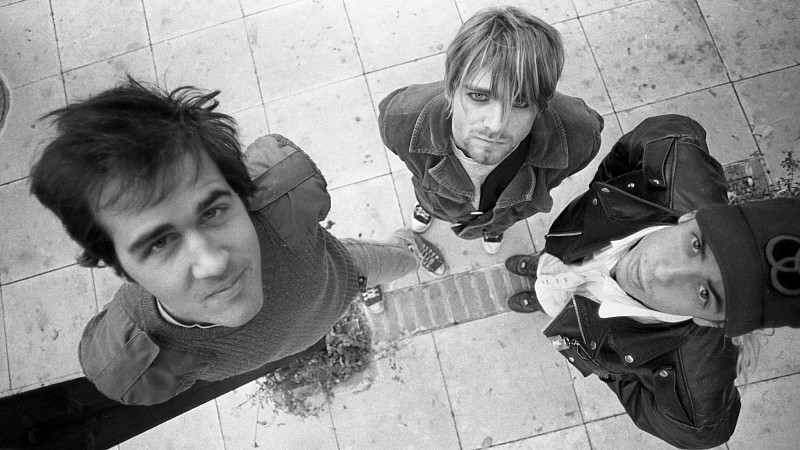 Leeds-based production company Wise Owl Films has landed its second BBC Two music commission with a new Nirvana documentary.
The 60-minute documentary, When Nirvana Came to Britain, will explore how Nirvana introduced a new brand of rock music to the UK between 1989 and 1994.
It will feature unseen archives alongside home movie footage shot by the band and will revisit British locations that the band played in - from the London guest house they regularly stayed at, to the small Edinburgh pub where they once played a surprise acoustic gig to 30 people.
The film will showcase a variety of interview contributions including BBC's Jo Whiley and Steve Lamacq, alongside two of the surviving band members, Dave Grohl and Krist Novoselic.
The former band members will also reveal in new interviews memories of the band's time in Britain with the film examining the influence that British music had on the American rock band.
Launched in November 2018, Wise Owl Films is a non-scripted label of Liverpool-based Lime Pictures.
The documentary has been produced and directed by Stuary Ramsay for Wise Owl Films with Mark Robinson as the Executive Producer.
Mark Robinson, Executive Producer of When Nirvana Came to Britain, said: "Nirvana's relationship with Britain really was a two-way trade-off. Nirvana were inspired by bands like The Beatles and Led Zeppelin and championed British groups like The Raincoats and The Vaselines – but their brand of rock was to have a huge influence on the sounds coming out of the British music scene in the 90s. This story has never been told on TV before, so it's been fascinating to hear it from Dave and Krist themselves, as well as the people who literally went on the journey with them, as they toured the UK."
The frontman of Foo Fighters, and former drummer of Nirvana, Dave Grohl said: "The UK definitely responded to Nirvana much more, before America. You guys were the first with everything...we cut our teeth there. After touring the UK I remember going back to America to the same bars and clubs where we were playing to 99 people...150 people...it was definitely not like what it was in the UK. It really is like a second home."
It is the second music documentary Wise Owls has produced which has been commissioned by BBC Two, following on from its documentary When Bob Marley Came To Britain.
(Picture credit: Dave Grohl, Kirst Novoselic and Kurt Cobain of Nirvana, taken in Shepherds Bush in 1990 by Martyn Goodacre).