12 February 2020
Ready to upskill? Training courses coming up at Prolific North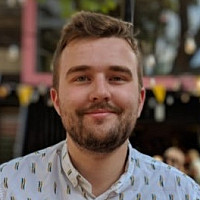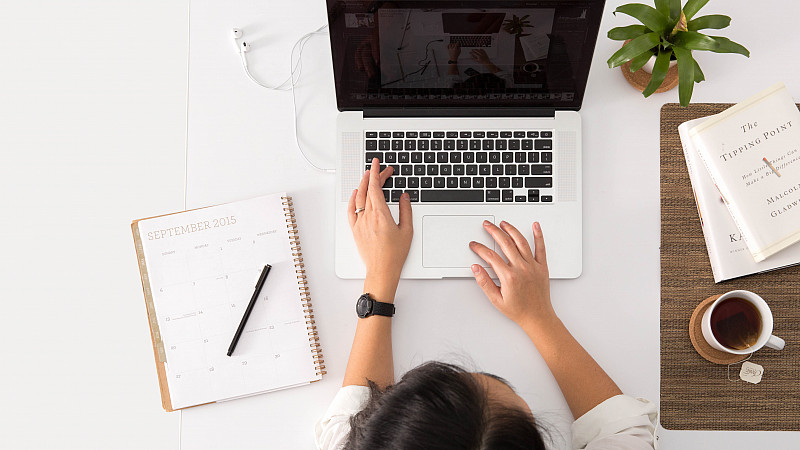 Prolific North's training courses, which run regularly throughout the year, are designed to boost digital skills in the North, and effectively tackle the skills gap.
We offer hands-on courses across a range of specialisms and experience levels to support your professional development. Each one of our courses is created and led by active practitioners who bring with them real-world experience and current case studies from the industry.
Prolific North is passionate about supporting the business community at all levels, offering tangible skills backed by years of experience.
In recent months, we've hosted a wide range of successful and popular sessions, many of which are recurring throughout this year. Find out what's coming up imminently in 2020, and register your place on one of our Prolific Training courses: