06 February 2020
Last few places remaining for Podcasting for Business training course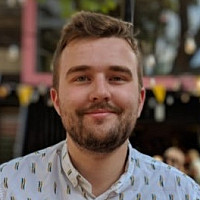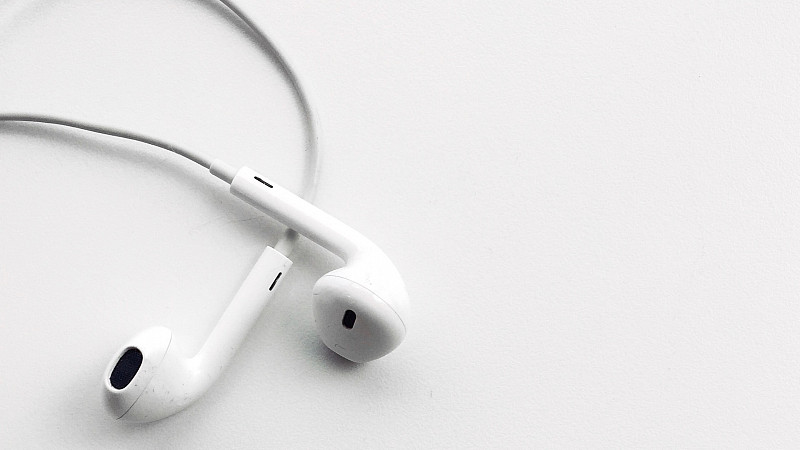 The highly popular Podcasting for Business training course - led by broadcasting expert Kate Cocker - takes place next week, and there's still time to book your place for the session.
Podcasting can be an excellent way to connect with your existing audience and engage a wider one, as well as positioning yourself as a thought leader in your sector. The Podcasting for Business course on February 13th will help you get up-to-speed with the podcasting landscape, and offer tools and techniques to understand the kind of podcast which will resonate with your client base.
Podcasting for Business runs regularly as part of our Prolific Training programme - a past attendee said it was "an excellent introduction to the world of podcasting!", while another said "Kate is utterly engaging".
The course runs from 9:30am until 4pm, hosted at Prolific North's offices at 101 Princess Street, Manchester. Click here to find out in full the kind of subjects which will be covered.
Whether you're already in the early stages of launching your own podcast, or are uncertain about making the jump, this whole-day course will provide the knowledge you need to make it a success - covering everything from the production process to creating a visual identity.
Course leader Kate Cocker is the voice behind one of Amazon's Top 10-rated flash briefings, 'Everyday Positivity'. With 20 years of experience in the audio industry behind her, she supports people with confidence, comfort and creativity when they speak in public - on-stage, on-screen or on a podcast. 
In recent weeks, she's shared her expertise on Prolific North on subjects including repurposing your podcast content, and using your podcast as a "Trojan horse" for your brand.
Register your place on Podcasting for Business today for invaluable insights into using audio to promote your business.