10 February 2020
Business leaders invited to apply for Prolific North's Quick & Dirty Leadership Programme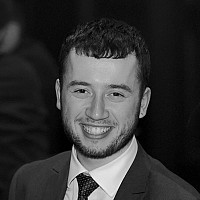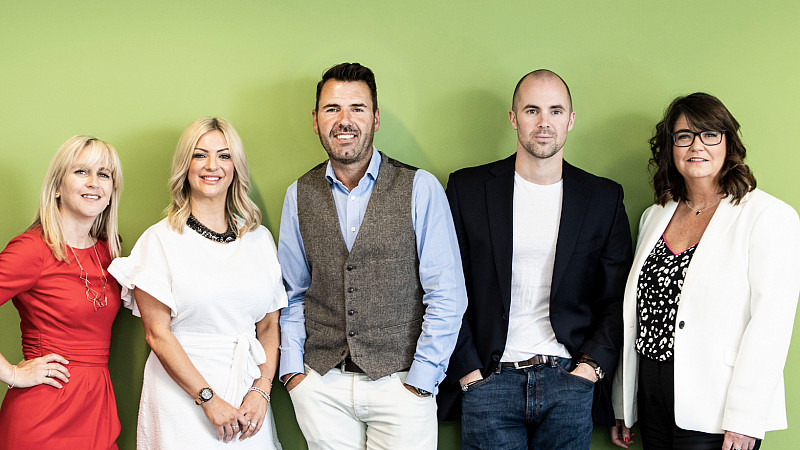 Prolific North has designed 'The Quick & Dirty Leadership Programme' - a four-part series of leadership training sessions for senior management figures to help take them to the next level of commercial success.
The series is designed for senior business leaders with a minimum of three years of senior management experience, that are searching for strategic foresight to accelerate growth in their organisations.
The interactive course is split into four half-days spread across four months and will be taught by five leadership experts, including a seasoned business owner, a qualified business psychologist and behavioural expert and other business experts. 
The team of business experts who will be teaching course participants have all held senior roles and/or owned their own businesses, and come from the Board of Directors at business consultancy bamboo.
The first of the four monthly sessions will cover 'Strategy and cashflow' on April 23rd, with session two, 'Finding sales and leads', taking place on May 21st. 
The third session, 'Leadership and KPIs', will take place on June 18th and the final session, 'Structure and systems', is on July 16th.
If successful in your application, you will be learning alongside fellow Chief Executive Officers, Chief Operations Officers, Managing Directors, Business and function Heads, Regional Directors, Executive Directors, and Company Board members. 
The class sizes for the course will be between eight and 10 people, and the time between sessions will allow attendees to implement lessons they've learnt during the sessions in their own workplaces.
Each of the four sessions will take place at Accelerate Places, 101 Princess Street, Manchester.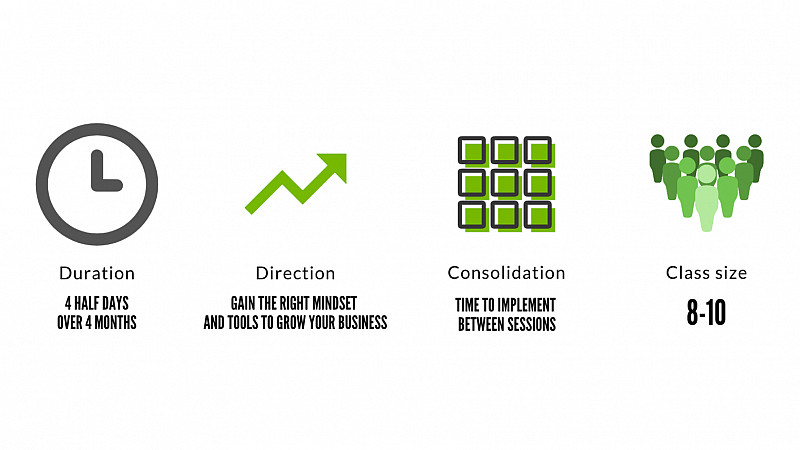 It will be the ideal course for business leaders who are keen to learn through challenging ideas and testing assumptions on business growth.
If selected for the course, attendees will learn how to reflect critically on their organisation's strategy, how to discover and develop frameworks to accelerate growth, whilst building links with an experienced group of business leaders and experts.
We've designed the programme to allow for space and time for you to put things into practice, apply and consolidate your learning. The course is priced at £1,875 +VAT and early-bird discounts are available. You can find out more about the course and apply on this page.