21 January 2020
Last chance to get tickets for next week's Digital Marketing Skills course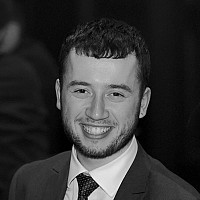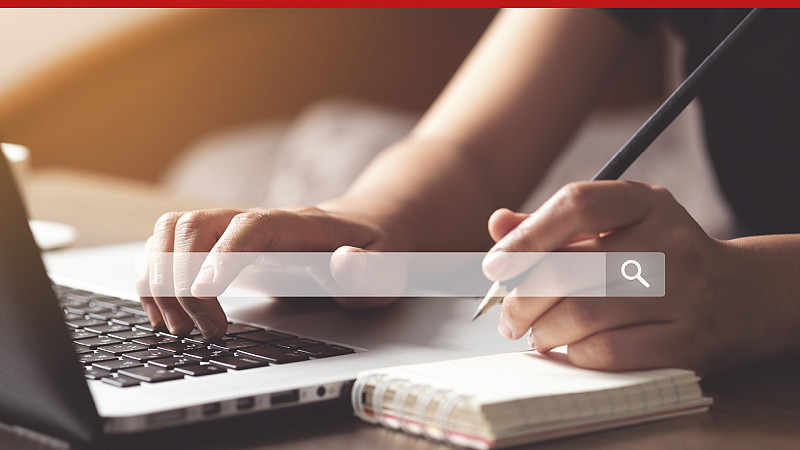 Those looking to upskill their digital marketing abilities don't have long left to book onto next week's two-day Digital Marketing Skills training course.
Starting on Wednesday 29th and ending on Thursday 30th, the next Prolific Training session will teach marketing professionals, managers or business owners essential digital marketing skills and strategies so that they can maximise ROI on campaigns. 
Led by novi.digital's Senior Operations Manager, Ethan Giles, the workshop will be highly interactive and guests will be able to use what they learn in the context of their own work on practical example tasks. 
One of the days is dedicated to SEO, and the other will be all about PPC. Attendees should bring their own laptop and have the choice of attending a specific day, either SEO or PPC, or covering both bases by choosing the discounted two-day option. Click here to book your place on the course. 
Ethan Giles, the course leader, is Senior Operations Manager of novi.digital, a data-driven, psychology focused digital marketing agency based in Lancaster and London.
novi.digital are rated globally as one of the top digital marketing agencies and have Google Premier Partner status. Ethan has delivered a number of training sessions covering the most important areas of digital marketing and has enabled businesses to make intelligent decisions about their SEO, PPC and overall marketing strategies.
Upon completion of the Digital Marketing Skills training you will be able to: understand how to use data to create cost-effective digital marketing campaigns, use Google Analytics, manage the SEO of your site, create PPC campaigns, manage PPC campaigns, measure the success of your digital marketing campaigns, understand who your online audience is and how to target them.
Check out what some previous course attendees have said about other Prolific Training sessions: