19 November 2019
Digital Marketing Strategy and how it can make or break a company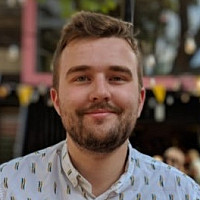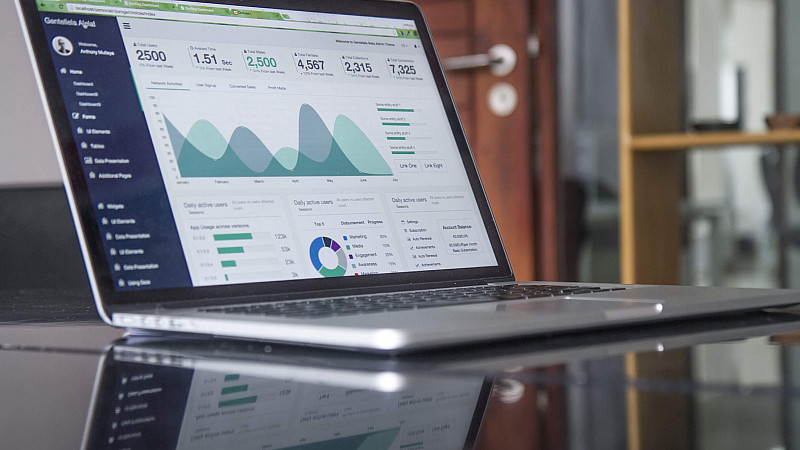 Judith Lewis, international marketing specialist and host of Digital Marketing Strategy training, provides an overview of the importance of good marketing groundwork.
For both in-house and agency marketers, the full-day course helped guests achieve the necessary mindset and information to plan an efficient marketing strategy. 
She helped ticket holders audit their marketing approaches and identify how to improve performance; build a Digital Marketing Strategy that delivers against objectives; understand the impact of digital marketing on customer behaviour; and identify the best measuring and benchmarking tools.
Lewis also hosts the Social Media Strategy training course. She is a regular international speaker, co-host of a marketing podcast, contributor to the Huffington Post, and widely known as one of the most influential people in the digital industry.
Judith has written a brief overview on some of the content from the course - giving her insights into how digital marketing can make or break a company.
Digital marketing can make or break a company - be prepared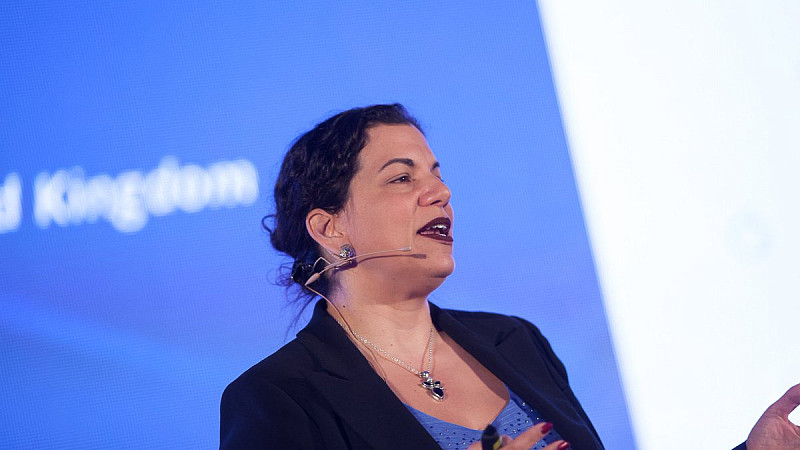 With consumers increasingly demanding personalised experiences online, digital giants such as Google and Amazon have worked tirelessly to create a totally bespoke experience for each user - but that just isn't practical for smaller companies.
Digital marketing has become more than just another marketing channel and is now a crucial way to measure consumer engagement and, through that, customer satisfaction. There is over half the population of the planet online at over four billion internet users. There are over five billion unique mobile users with around three billion active social media users.
According to Statista.com, over £69 billion was spent online through retail channels alone. Success online depends on a successful digital marketing plan executed well.
Most businesses are aware of the potential of digital marketing but few take the time to stand back and really assess the current state of their digital marketing efforts in order to better serve their customers.
Whether a large B2B firm manufacturing equipment or a small online party supply shop, oftentimes a company website is the first, and only, place a potential customer visits. This makes the experience of the website a make-or-break experience for future sales, as well as marketing activities to attract them to the website, essential.
Trade shows, television commercials, and related activities which were once the mainstay of business sales and marketing, have seen their dominance usurped by digital as well as being transformed by digital, with some television services offering targeted TV commercials which show to certain areas of the UK only.
Digital marketing brings potential customers to the site, lead them through the decision making process, and ultimately convert them in to a sale or lead, often with no human interaction before conversion (even with B2B websites). Understanding paths to conversion, customer needs, and analysing whether your website fulfils those needs is as important as planning and executing marketing activities through digital marketing channels.