22 October 2019
Last chance to buy tickets for Prolific Training: Google Analytics 101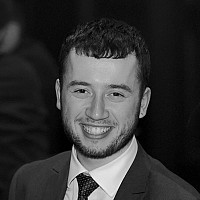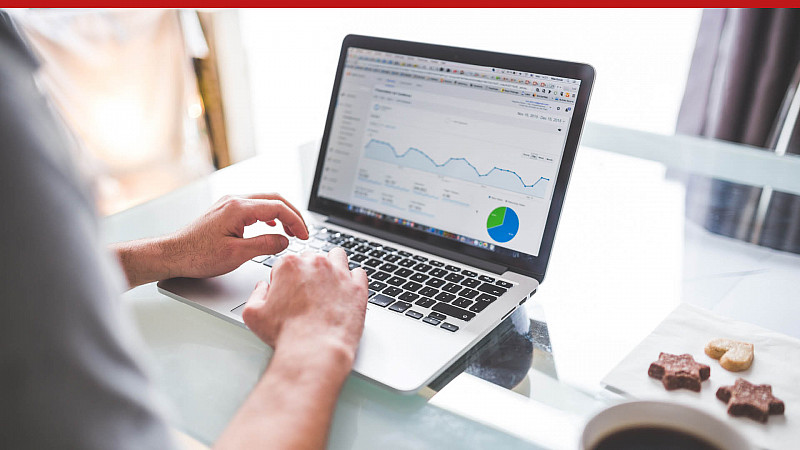 Another industry-staple skills course from the Prolific Training curriculum is taking place this Monday - Google Analytics 101.
There are a few spaces left so if you're wanting to fully understand how to make use of one of the most important analytics tools, then book your space before it's too late. 
The session, originally scheduled for Wednesday, October 16th, was postponed to this Monday due to unforeseen circumstances.
Ethan Giles, Senior Operations Manager at novi.Digital, will lead the session, which runs from 9.30am until 4pm on Monday 28th October in the Prolific North offices at Accelerate Places, 101 Princess Street, Manchester, M1 6DD.
Giles recently led our successful SEO training, on September 25th. Both this and Google Analytics, alongside PPC 101 which takes place on November 6th, form a trio of digital marketing essentials courses that will be hosted on a rolling basis.
This Google Analytics course complements the SEO 101 and PPC 101 classes and will give you what you need to become a confident website analyst.
You'll learn how to catch errors before they come issues and discover the basics of digital marketing development strategy.
Alexandra Balazs, Prolific North's Operation Manager, said: "This three-part series, which also includes SEO 101 and PPC 101, is specifically designed for professionals wanting to fast-track their understanding and gain hands-on skills in these core areas of digital marketing."
The course is priced at £299 +VAT and we encourage you to bring your laptops so you can work through examples and get started immediately.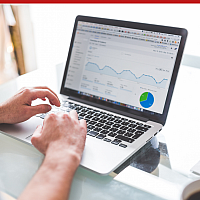 Book your tickets for Google Analytics 101
Go straight to the eventbrite page to book your tickets today.