24 September 2018
Reminder: Information for Top 50 PR Agencies 2018 must be in by this Friday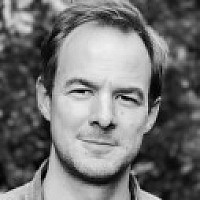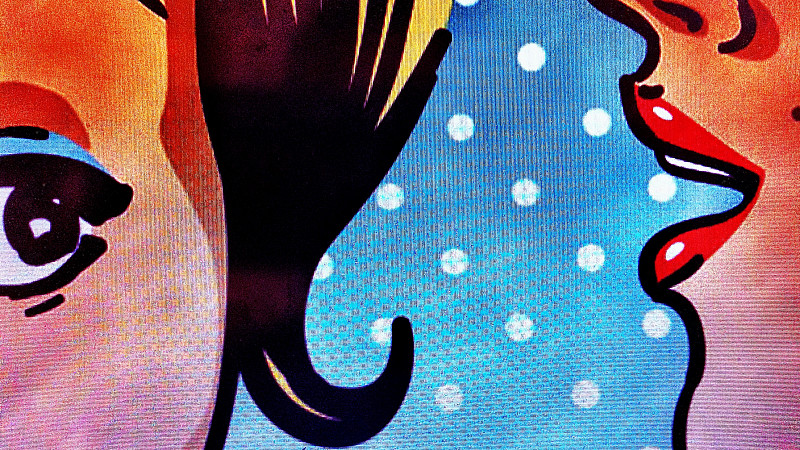 The Prolific North Top 50 PR Agencies is back - and we need your information by this Friday, September 28th.
Indisputably the most authoritative guide to the leading PR agencies in the North, this year's ranking with be published on Tuesday October 30th.
From today, PR agencies who feel their growth or size merits consideration are invited to submit information - please email Hannah Barnsley at Mustard Research at hannah.barnsley@mustard-research.com for more details. The closing date for submitted information is this Friday.