02 December 2020
There's still time to confidentially submit supporting data for inclusion in the Top 50 Integrated Agencies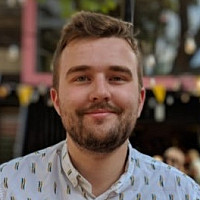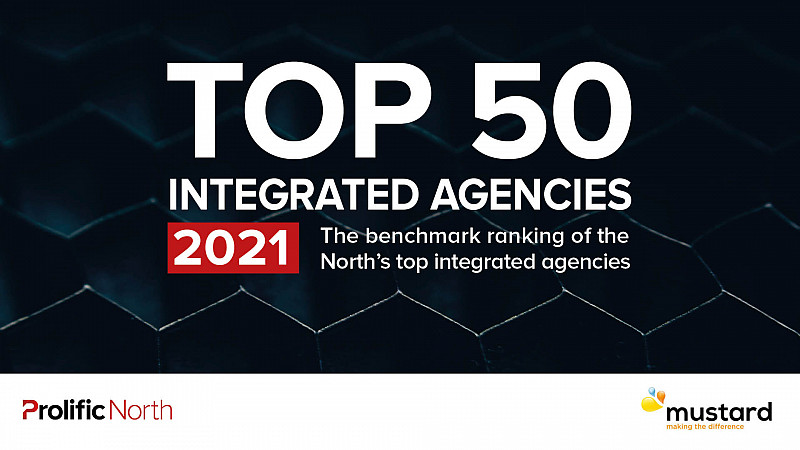 The Top 50 Integrated Agencies 2021 is on its way, set to be revealed online at the end of January.
The benchmark ranking provides a comprehensive line-up of all the most successful names from the region's integrated agencies, and will once again be compiled by our research partners, Mustard.
Since 2013, Prolific North has produced a ranking of all the integrated agencies from the North of England, working with Mustard to create an independent list of agencies based on financial information, headcount, and more. It's become a trusted ranking and barometer for the health of the sector as it grows and changes.
As always, the ranking draws on data sourced from organisations themselves and confirmed with the financial reporting company fame BVD as well as Companies House, with entrants ranked on information including financial performance, including turnover and pre-tax profit.
While agencies are not given the option of being included or not, any more up-to-date information relevant to the ranking can be confidentially submitted to our research partners to ensure the final list is as accurate as possible. To do so, please contact PN50@mustard-research.com.
There are only a couple of weeks remaining to get in touch with Mustard Research and update their findings with any information not publicly available elsewhere.
We'll be revealing the full Top 50 Integrated Agencies list in January, having compiled the full ranking. Last year's leader of the pack was McCann Manchester, which came ahead of Havas Lynx and Adelphi Group.
To learn more about sponsorship opportunities for the Top 50 Integrated Agencies list, please get in touch with Rebecca Waterhouse on rebecca@prolificnorth.co.uk.