02 March 2020
Hull's APD Communications wins Home Office contract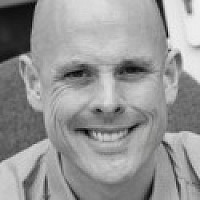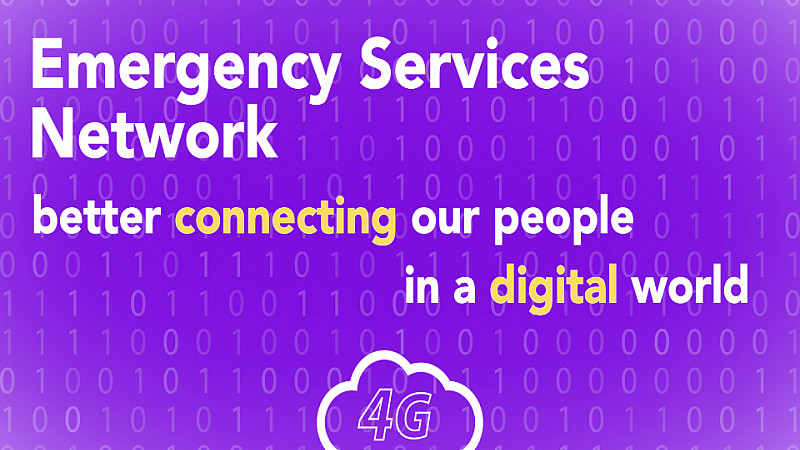 Hull control room technology firm APD Communications has won a Home Office contract to help police, fire and ambulance services connect with a new Emergency Services Network.
APD will develop critical software to enable blue light organisations and other public services to integrate with the Network, which will provide secure and resilient voice communication and data services.
The Emergency Services Network replaces the Airwave system and will enable frontline and control room personnel to communicate over a 4G mobile network.
APD managing director Mike Isherwood, said: "We are delighted the Home Office has placed this significant contract with us, which reaffirms our position as the control room market leader and as a global control room leader in LTE solutions.
"It's a significant badge of honour and will allow us to ensure all our customers are at the forefront of technology and operational efficiency, enabling them employ the most modern methods for interacting with, serving and protecting the public.
"The Home Office has placed its trust in us, on behalf of all the organisations it represents, to produce the control room technology required to connect with ESN.
"Subsequently it will be down to each individual service to make the transition, supported by our software solution."
The Home Office contract runs to January 2021 and requires APD to produce control room technology, which will be trialled by lead force Thames Valley Police. A subsequent nationwide rollout is expected to take place in 2021 and 2022.