07 January 2020
Warrington data services company Qbase completes management buyout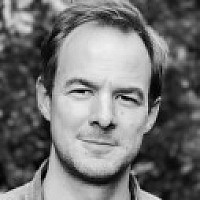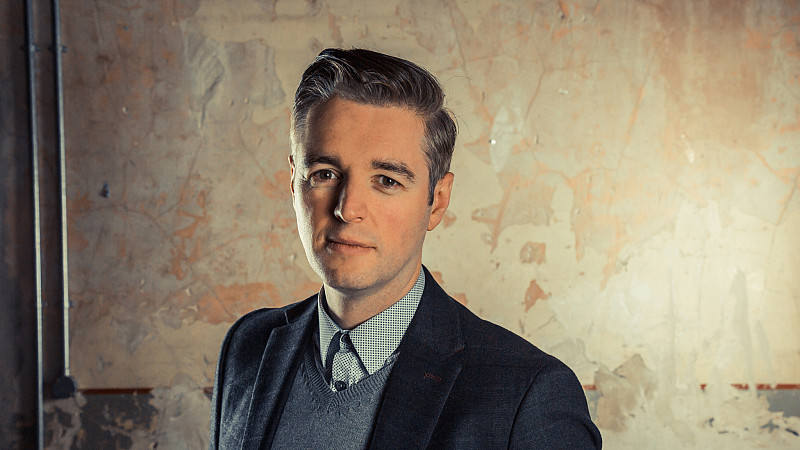 Warrington-based data services provider Qbase has completed a management buyout.
Established in 1990, the company provides data management services to help organisations realise the value of the data that they hold.
The buyout sees four directors - CEO Rob Jones (pictured), Operations Director Tracey Barker, Director of Technical Solutions Nick Kelly and Director of Consulting Paresh Patel - take a 77.8% majority share in the business.
Founders Ian and Anita Johnstone will retain a minority holding and remain in an advisory capacity on the board.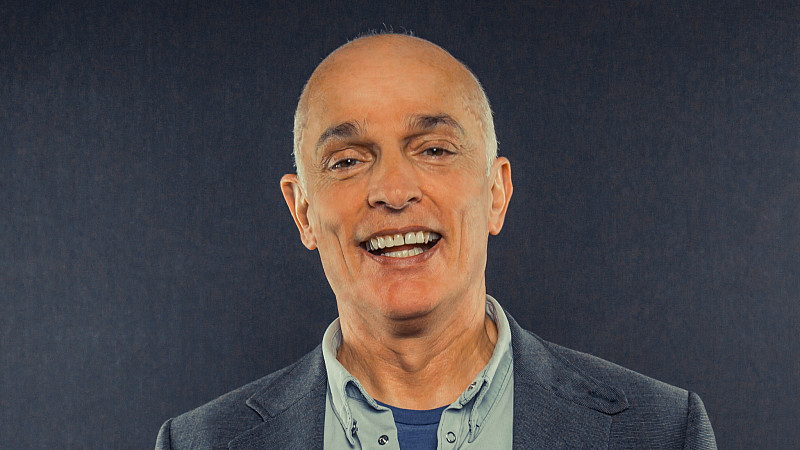 The new owners are targeting 20% year-on-year growth with a view to reaching £10million turnover by 2025 through new products and a wider sector reach..
CEO Rob Jones said: "Qbase is in a strong position to take advantage of the opportunities the market currently provides. The aim of the management team, and all of Qbase's employees, is to continue to grow on our current trajectory by building stronger and broader partnerships with data technology providers to deliver services across broad markets including manufacturing and retail."
Anita Johnstone, founder, said she was "confident that we leave Qbase in strong hands".
Qbase works with customers including HSBC, Arriva, Trust Ford (Retail), Great Ormond Street Hospital Charity, WWF and Everton Football Club. Its services include data management and migration, data quality and governance, business analysis and insights, and marketing automation.
The deal includes the acquisition of Qbase's client base, contracts, employees and assets. The company will continue to operate from its head office in Warrington.