17 December 2019
North West's fintech sector given boost by £2.5m donation to University of Manchester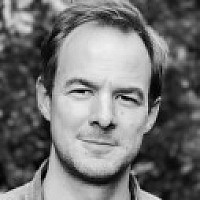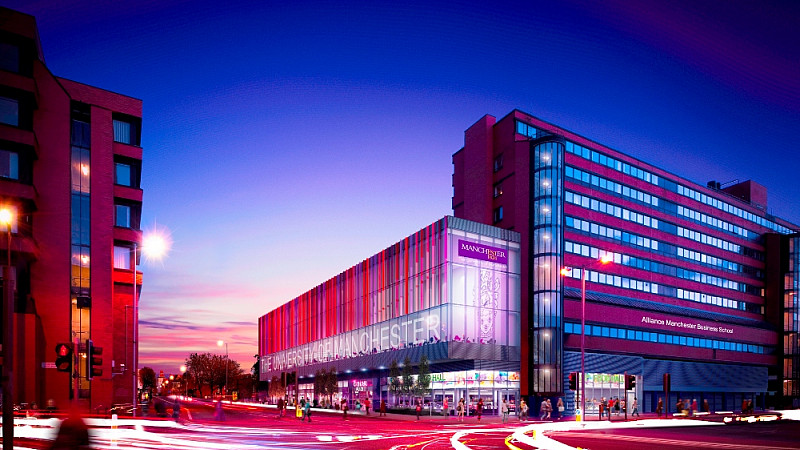 The North West's capability in fintech has been given a boost by a £2.5m donation to the University of Manchester.
The donation was made by Greensill, a supplier of alternative supply chain finance founded by Alliance Manchester Business School alumnus Lex Greensill.
It will enable the university to drive the fintech agenda in the North West with a new Chair in fintech, as well as other key academic posts and PhD scholarships over the next five years.
The Greensill Chair in fintech investment sees the appointment of Markos Zachariadis as Professor of Financial Technology and Information Systems at AMBS.
Part of Professor Zachariadis' role will involve managing projects which will build the university's public profile in fintech, as well as creating partnerships with leading businesses.
Professor Dame Nancy Rothwell, President and Vice Chancellor at The University of Manchester, said: "This generous donation from Greensill is very forward looking and will enable the University to spearhead the understanding and sharing of FinTech expertise across business communities locally, nationally and globally."
Lex Greensill added: "At Greensill we are passionate about how finance and technology can change for the better the way we live and work. To that end, we look forward to developing an ever-closer relationship with Alliance Manchester Business School. We are delighted to be able to give back to an institution that was so important to the foundation of our firm."