03 December 2019
Liverpool become first global sports team to sign up for premium YouTube membership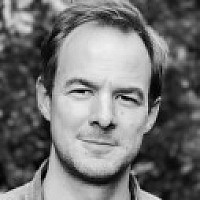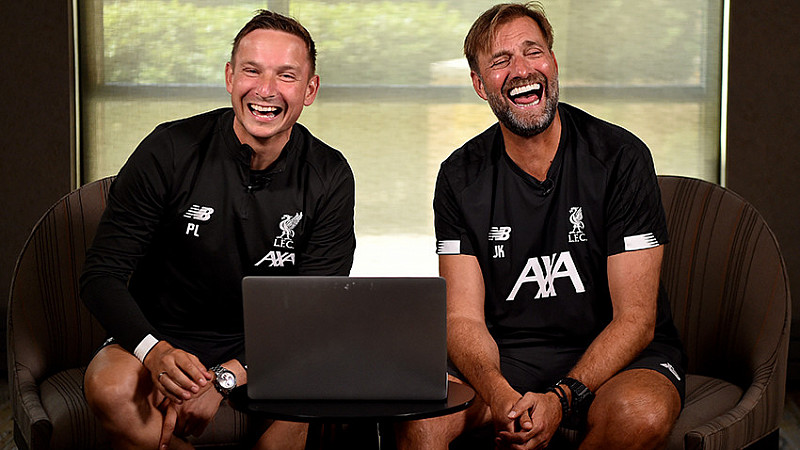 Liverpool FC has become the first global sports team to sign up for YouTube's premium membership.
The partnership, which is designed to capitalise on the Anfield club's 3.4million subscribers, will give fans the chance to access premium video and other exclusive features, such as LFC emojis and badges.
Fans paying a monthly subscription fee will also be granted access to the Liverpool FC YouTube members' area, giving access to four additional weekly shows, live match analysis and access behind the scenes. Packages start at 99p a month.
Drew Crisp, senior vice president, digital, media and marketing, Liverpool FC, said: "Over the past three years we have been using the platform to build up great content with our players, manager and fans, reaching supporters around the world and providing amazing moments, including our incredible journey to European success earlier in the year.
"With the YouTube Memberships launch, we are giving fans a more flexible opportunity to access premium content, while also helping us to serve them our award-winning videos on the platform they love."
There's just a few days left to enter the Prolific North Tech Awards
The 2020 ceremony will take place on Wednesday 12th February