20 November 2019
TruNarrative partners with French fraud detection specialist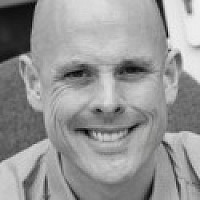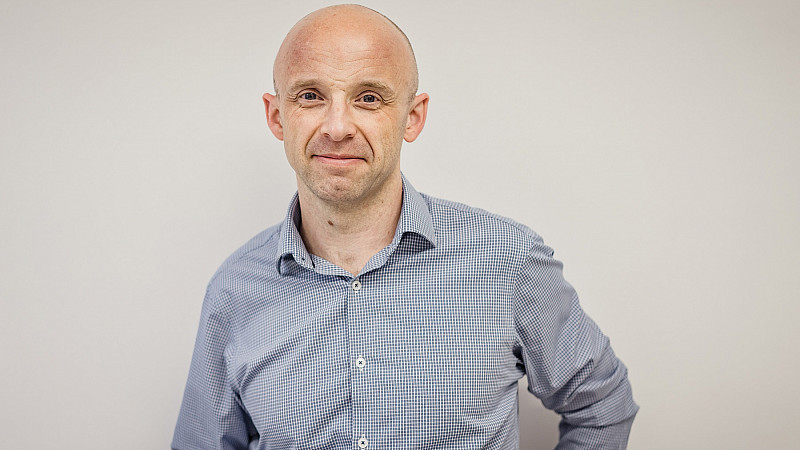 Leeds-headquartered TruNarrative has added French fraud detection and prevention specialist Bleckwen to its financial crime platform.
The partnership will enable the integration of Bleckwen's dynamic behavioural analytics service – powered by real-time explainable Artificial Intelligence  – into the brand's existing financial crime and onboarding solution.
Bleckwen's technology is able to detect fraud across payment transactions and credit applications in real-time, as well as flag any unusual online activity.
TruNarrative's Mike Harriss said: "The partnership with Bleckwen demonstrates our commitment to including the latest services for detecting fraud and money laundering in the TruNarrative AppStore marketplace.
"Our service-agnostic approach means customers get complete choice over the insights used in their fraud and compliance strategies. There is no one-size-fits-all approach when it comes to financial crime protection, we allow for bespoke configuration."
Alexandre Alberdi, head of partnerships at Bleckwen, added: "Partnerships are at the heart of our growth strategy. Bleckwen is always seeking to deliver best-in-class solutions to banks across Europe, the Middle East, Africa and the US, and in collaborating with TruNarrative, we are excited by the opportunity to deliver better fraud management and protection to clients."