06 November 2019
Northcoders welcomes trio of new recruits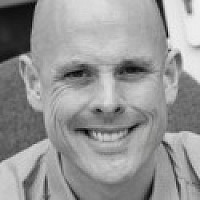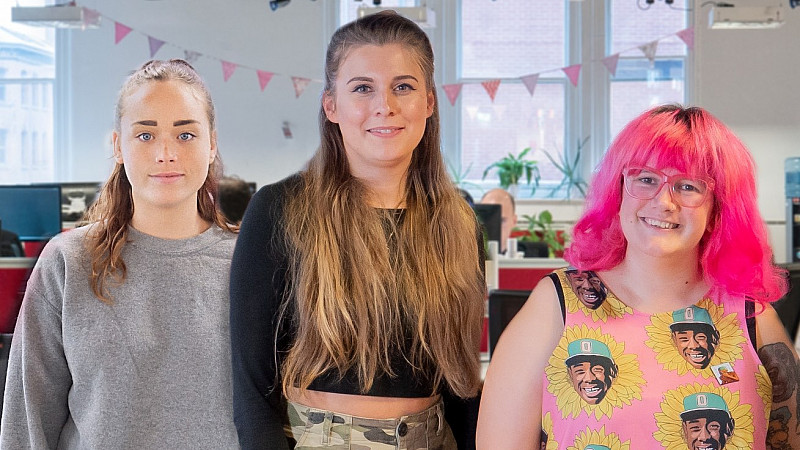 Northcoders, the coding bootcamp for the North, has made a trio of new additions to its Partnerships and Growth teams.
Hannah Bratley joins as Partnership Success Manager and will work closely with the firm's hiring partners to match them with the best graduate talent. Bratley previously worked for five years in sales at Dee Set, the technology focussed retail solutions business.
Bethan Wafer has joined as an Onboarding Manager and will focus on helping prospective students understand what each course entails.
Finally, Frankie Buttons has joined as Content Manager and will create engaging digital content and work alongside the wider Marketing/ Growth team.
Chris Hill, CEO of Northcoders, said: "Hannah, Bethan and Frankie are great additions to the Northcoders family. Each one of them brings a fantastic mix of experience, talent and enthusiasm which is what we are all about."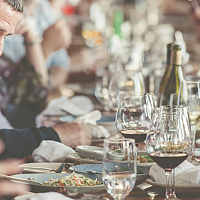 Don't miss the Prolific North Tech Dinner at Manchester Hall
Join our exclusive event on November 14th