07 November 2019
Macclesfield tech startup enjoys £140m milestone for partner API service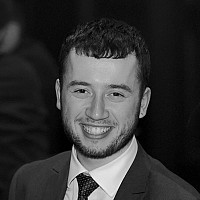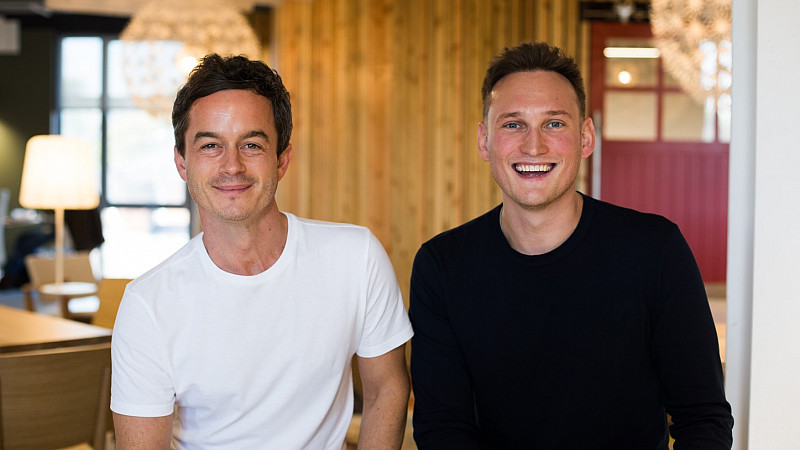 Online mortgage broker, Mojo Mortgages, has driven mortgage recommendations for £140m worth of mortgage capital through its Partner API option after only launching the service one year ago. 
The Macclesfield-based startup already has industry leaders such as Monzo, Bankrate, EDF Energy, Money.co.uk and Doorsteps.co.uk using the platform. 
The white-label product enables third-parties to leverage Mojo's Mortgage Matcher and give customers a personal mortgage recommendation in just 15 minutes, allowing customisation to create the same look and feel as partners' own websites or apps.
Richard Hayes, CEO of Mojo Mortgages, was named Tech Entrepreneur of the Year at this year's Prolific North Tech Awards.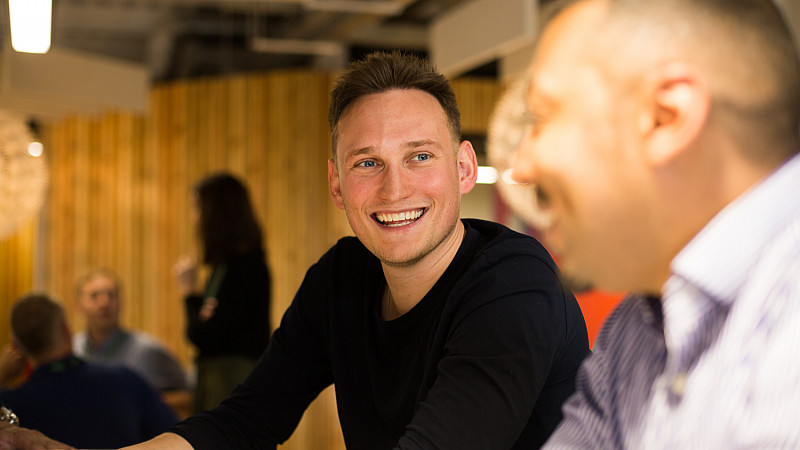 Richard Hayes, co-founder and CEO of Mojo Mortgages, said: "We're on a mission to create a better mortgage experience for everyone, which is why we launched our strategic partnerships platform last year. 
"The partnership API was developed in-house and we're incredibly proud of what it's achieved so far. We're continuously looking for new partners and as an industry, we really need to be embracing technology like this in order to change the market for the better and to essentially provide a better customer experience."
Four more partners, one of which is Credit Ladder, are set to launch their own Mojo powered mortgage journeys before the end of the year.
Mojo has access to more than 20,000 products within the market, giving users a huge amount of choice when looking for the best deal.
It allows homeowners to work out exactly how much they could save by remortgaging and switching their deal, while first time buyers can see how much they can afford to borrow and what their monthly payments could look like. The API offers all mortgage types, including buy-to-let, so customers can access the best deals for them across more than 90 lenders.
By using Mojo's partnership API, companies can offer their customers a fully extensive range of personalised deals and access to free real-time mortgage advice, all from within their app or onsite.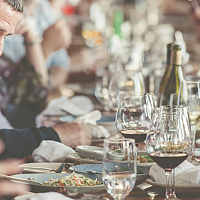 Don't miss the Prolific North Tech Dinner at Manchester Hall
Join our exclusive event on November 14th