23 September 2019
Newcastle online events platform Poptop appoints Head of Marketing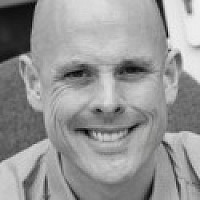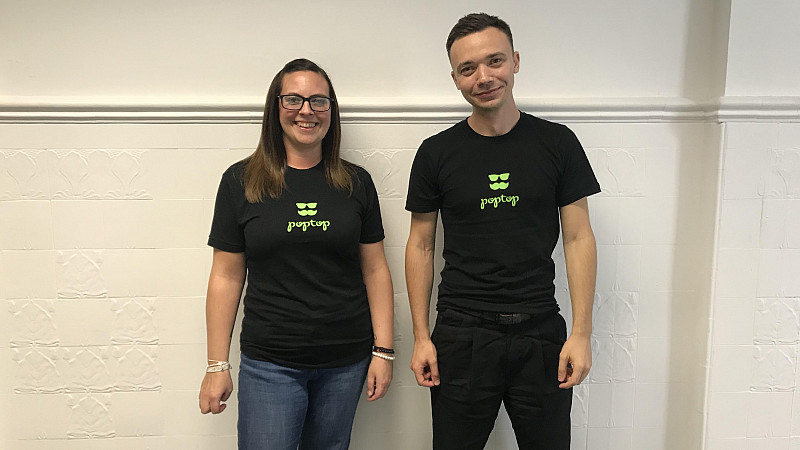 Newcastle-based Poptop, the UK's fastest-growing online events booking platform, has appointed Nicole de Vega to the newly-created role of Head of Marketing.  
De Vega has more than 20 years' marketing experience in the digital technology sector, having recently led marketing operations at email marketing firm Communicator and then at construction specification platform firm NBS.  
In her new role, she will be leading Poptop's ambitious growth plans and her appointment follows the £615,000 investment in the company by the business angel network Dow Schofield Watts Angels (DSW Angels) and Northstar Ventures in December 2018.
Poptop, which allows people planning any type of event to book caterers, entertainers, photographers and other suppliers online, now employs almost 40 people in Newcastle and Kiev.
CEO Eugene Shestopal said: "Nicole brings a wealth of experience in technology marketing which will be invaluable in supporting our continued growth in the UK market. I look forward to working with her to drive our business forward."
De Vega added: "Poptop is redefining the events sector. I was inspired by the team's growth ambitions, their culture of innovation and their passion for what they do. This is a great opportunity to work with them to deliver a world-class, digital first customer experience."