12 August 2019
Vapour Cloud and PTG partner on £1m communications system for motor firm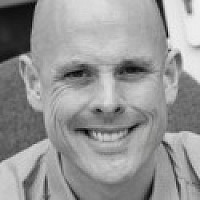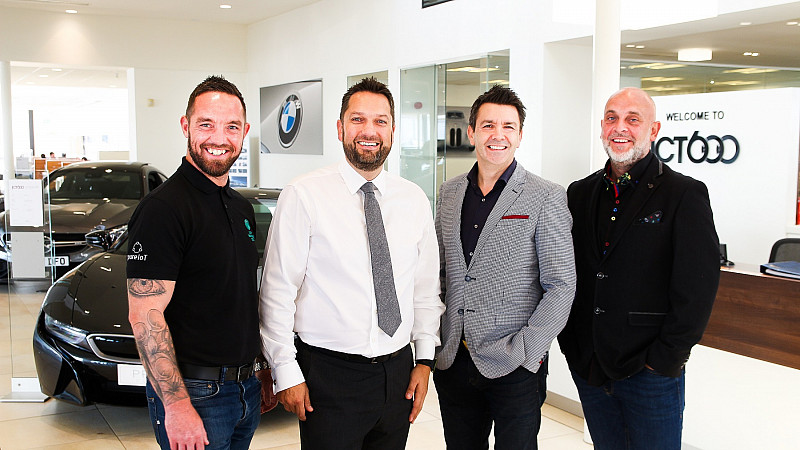 Halifax-headquartered Vapour Cloud and Leeds-based pure technology group (PTG) are powering a £1m cloud-based communications system for motor firm JCT600.
The solution will see JCT600 move to voice technology and is intended to further improve the company's level of customer experience and legislative compliance.
JCT600 has 50 locations in the north of England and is now a £1bn brand.  
The 12-month project with Vapour Cloud and PTG commenced last summer is now nearing completion, with all dealerships soon to use the new cloud-based telephony platform.
Vapour CEO Tim Mercer said: "JCT600's phone systems were previously updated on a site-by-site basis, as necessary. However, this staggered telecoms investment has resulted in inconsistencies when it comes to the technology utilised and the potential level of service delivered.
PTG's sales director Gary Saunders added: "If left unaddressed, this could have started to impact upon the qualities that the brand is renowned for. In deciding how to upgrade, JCT600 could have invested in a traditional new phone system of course.
"But who wants to buy expensive hardware when it's possible to invest in the cloud environment, benefit from two disaster recovery points for business continuity, and experience greater flexibility. Plus they'll always operate on the best and latest version of technology available, with SLA rates of 99.999%."