21 August 2019
Innotech signs up for Nexus innovation hub in Leeds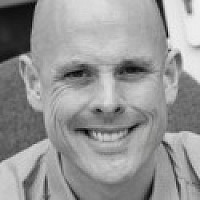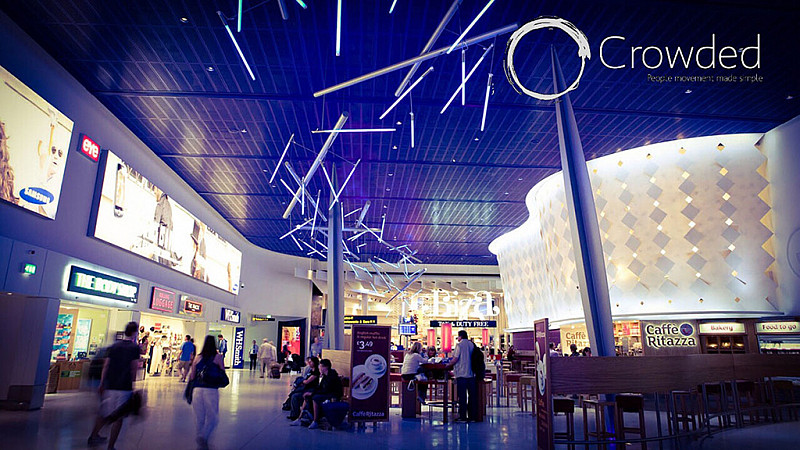 Leeds data analysis business Innotech Insights has relocated to Nexus, the £40m innovation hub at the University of Leeds.
The move comes after the company secured a £160,000 investment from Maven Capital Partners to aid the expansion of its sales team, invest in product development and support the roll-out of its flagship analysis system product, Crowded.
Innotech was founded in 2015 by Liam Wright and develops data collection and analysis platforms. The Crowded platform is used in both the private and public sectors and in more than five countries. It was previously based in Castleford.
Wright said: "Nexus is the natural home for us as we gear up for growth. Along with developing-cutting edge new products, we are also looking to expand our team. Being part of the Nexus community gives us access to an outstanding talent pool and leading academic research at the University of Leeds.
"We have tried to partner with universities before, but it's never really worked. The Nexus proposition is so unique because it combines the research and academic expertise with real business advice and support, both from its relationship management team, and its commercial partnerships with the likes of KPMG and North Invest. The team have already opened doors for us, helping us to make new connections, and they will be invaluable as we scale up over the coming months."
Dr Martin Stow, Nexus Director, added: "We're delighted to have Innotech Insights join the growing Nexus community. Liam and his team are already making a significant impact, following the success of the Crowded platform, and we're thrilled to be able to support them as they continue to grow.
"From helping them expand their team with the brightest talent from the University, to supporting their R&D and commercial objectives; Innotech Insights is a perfect example of a business that can really benefit from the Nexus offer."