02 July 2019
Bolton agency transforms leading healthcare and NHS discounts website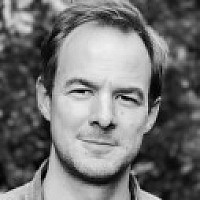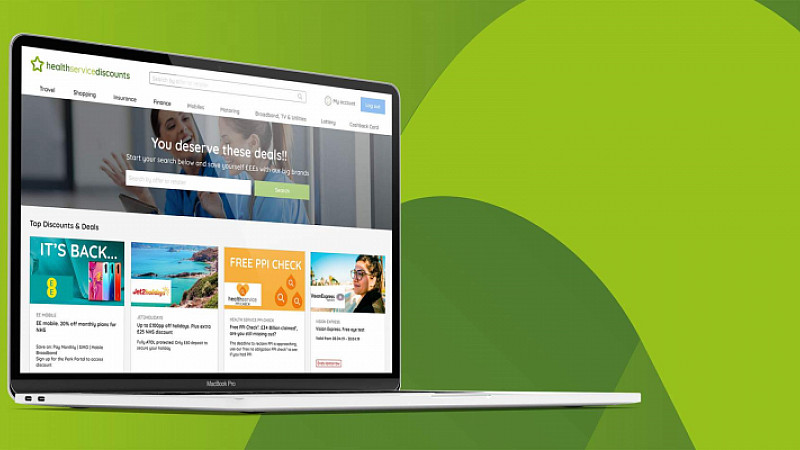 Bolton's Absolute has worked with the UK's biggest healthcare and NHS discounts website to transform its online presence.
We Are Discounts (previously Brinc Ltd) has accumulated over 1 million members across 400 NHS and healthcare organisations, with 300 brand partners including Apple, Amazon and Virgin Holidays.
Its new website was built using Absolute Control, Absolute's bespoke CMS solution.
Managing director Chris Hodgen explained: "We needed to get the platform working effectively, based on the way users interacted. In doing so, we were able to create a personalised and engaging experience for site visitors as well as equip We Are Discounts with the tools to generate hard data in order to negotiate with vendors to get the best deals."
Since its launch, WAD has developed more affinity sites within the same web platform, for carers, charity workers and teachers.
"We now have a multi-site infrastructure that has been built from the ground up, with the ability for multiple sites to use the same web application. This has given us opportunities for significant growth, as well as the potential to expand out to more new markets in the future," added CFO/COO William Taylor.
Established in 1999, Absolute also works with Manchester City FC, York St John University, University of Manchester and Redrow.