02 May 2019
Tech Show North forges media partnership with the Business Growth Hub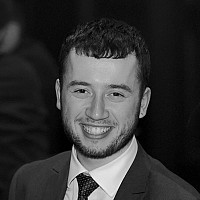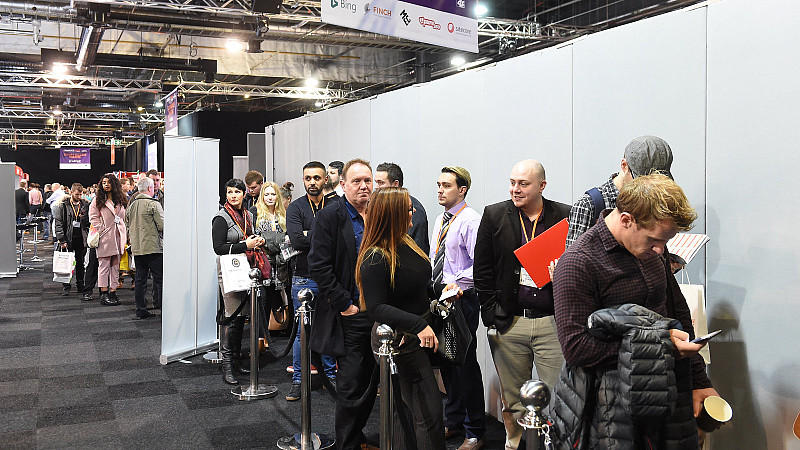 Tech Show North has entered into a media partnership with the Business Growth Hub - part of the Growth Company - for this year's expo. 
TSN 19 kicks off on Wednesday and will run at EventCity in Manchester until Thursday evening. The inaugural two-day spectacle, which is free to attend, is tipped to be the biggest ever gathering of technology companies and suppliers held outside London.
The Business Growth Hub supports businesses at all stages of their growth journey with services that include offering expert one-to-one and peer-to-peer business support, events, specialist programmes, funding and more.
So far, the Hub has secured over £166 million in funding for businesses, created over ten thousand jobs and supported nearly 11,000 businesses. 
Their network is made up of a unique blend of specialists, including Creative England and The Landing, who work with the Hub to deliver targeted support to businesses in the sector.
Many of the services that the Hub provide SME businesses are fully-funded, meaning that the growth support and access to cutting-edge information, strategies and techniques comes at no cost to the companies. 
Rachel Chesters, Head of Business Marketing at the Hub, said:  "We're delighted to be working with Tech Show North for what will undoubtedly be a really exciting event. We're looking forward to an informative two days, networking with the already thriving Northern tech scene.
"At the Business Growth Hub, we're passionate about helping businesses across Greater Manchester and the North to realise their ambitions, whatever stage of their growth journey they're at. We can help organisations benefit from the huge opportunities that digital technology can bring, transforming ways of working and future-proofing business in the digital age. The partnership with Tech Show North is just one of the ways we're doing this."
The Hub is also behind Venturefest, an annual innovation event bringing together startups, growing businesses, investors and innovation specialists. 
There will be at least 30 tech startups at the Tech Bazaar section of Tech Show North next week, sharing the floor with the likes of Tesla, PwC, UKFast and Dell.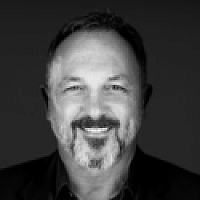 Find out more about sponsorship of TSN19
To find out more about sponsor opportunities for the Tech Show North 2019 expo, email Expo Director Martyn Collins