20 March 2019
Speakers announced for PwC-sponsored theatre at Tech Show North 2019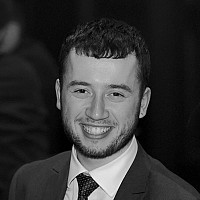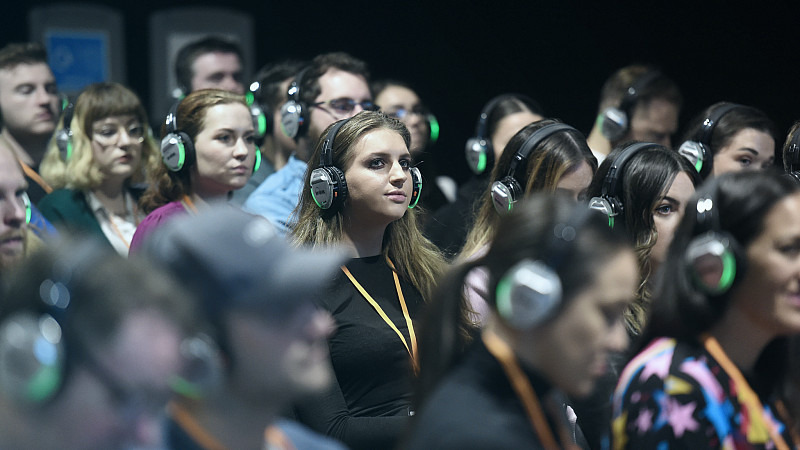 The AI, Machine Learning & Business Insights Theatre at this year's Tech Show North will be sponsored by PwC, one of the world's largest professional services firm. 
Today we can reveal some of the speakers who will be presenting, talking and holding seminars at the AI, Machine Learning & Business Insights Theatre during the two-day expo. 
Tech Show North (TSN) will take place at EventCity in Manchester on Wednesday 8th and Thursday 9th May, and will this year be co-located alongside eCommerce Show North.
TSN 2019 will be the biggest ever gathering of technology companies and suppliers held outside London. Hark, a Leeds-based IoT company, and Dell, the multinational computer technology company, are the event partners.
Steve Mills, PwC data and analytics director for the North, said: "We're delighted to be part of Tech Show North. It promises to be the North's biggest and best conference in 2019, tailor-made for our growing and thriving technology community.
"Whether you're a start-up looking to make new connections, or a mature organisation looking to modernise your processes - there'll be lots to see and do across the two days.
"We're excited to be hosting a series of keynotes, panels and presentations at our AI, Machine Learning and Business Insight Theatre alongside local businesses and PwC clients." Mills continued.
"During our sessions, we'll share how we're using business understanding, technology innovation and human insight to help solve important problems, inform important decision making, meet human needs and make a difference to society."
Speakers from PwC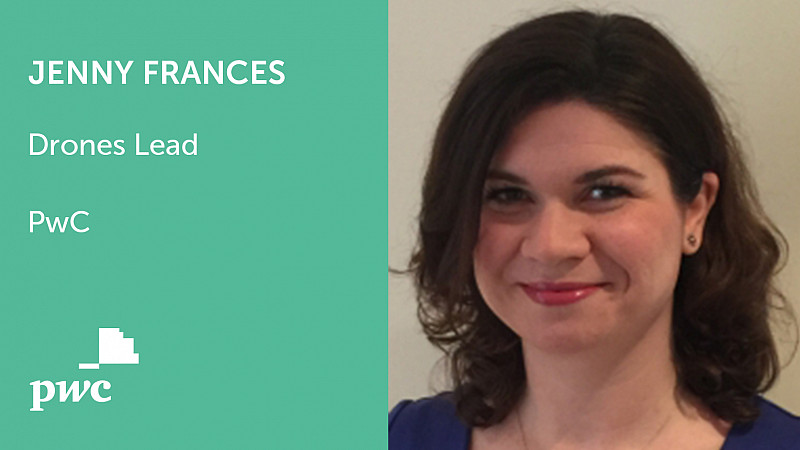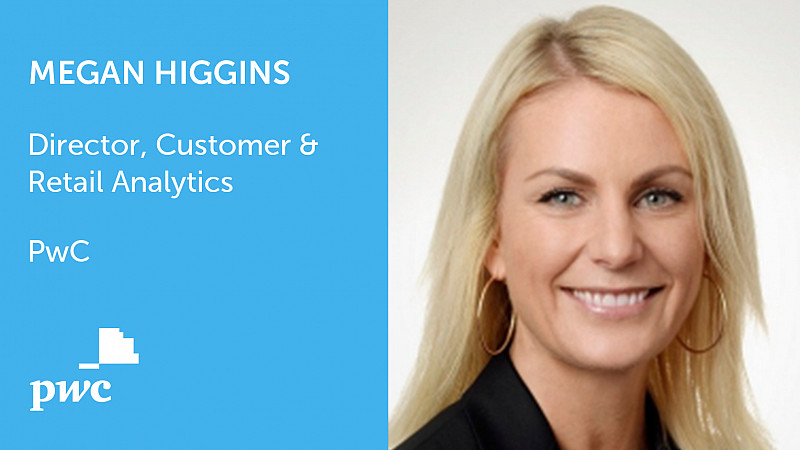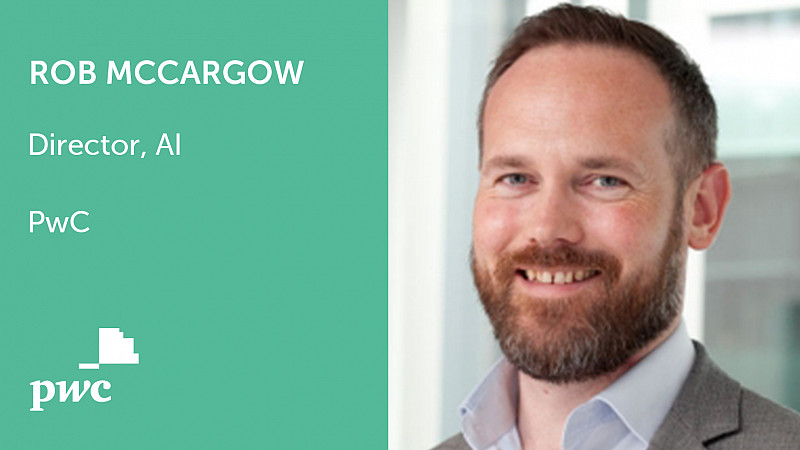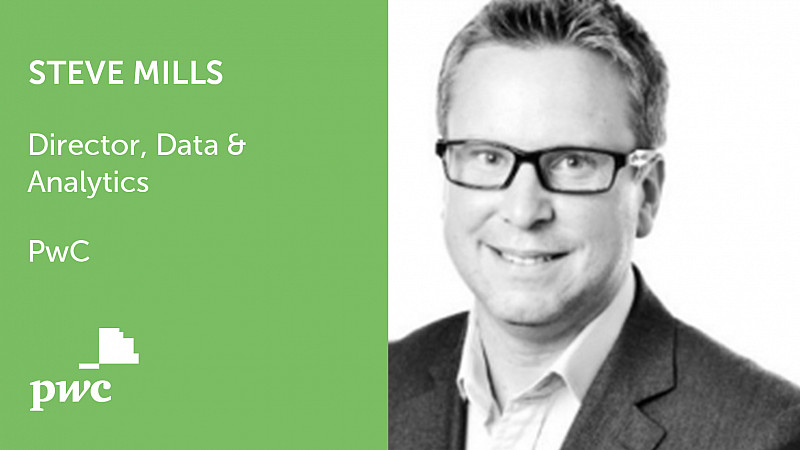 Guest Speakers
More to be announced...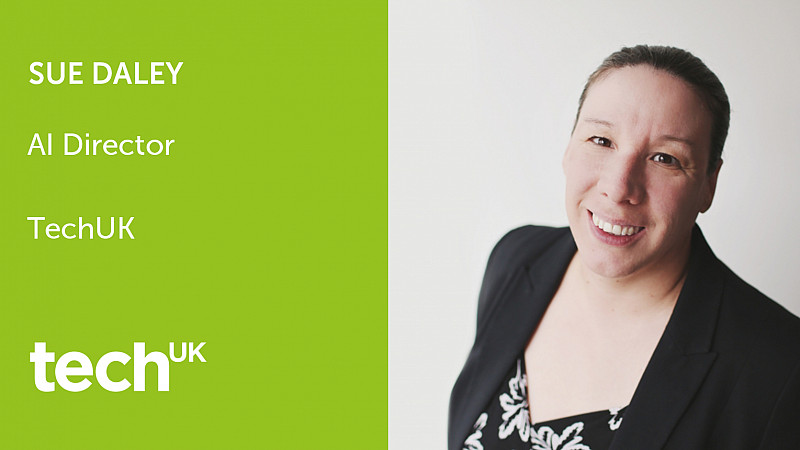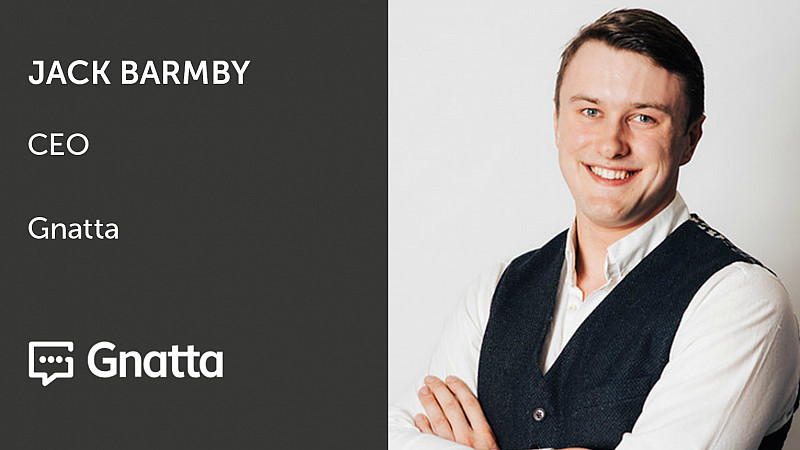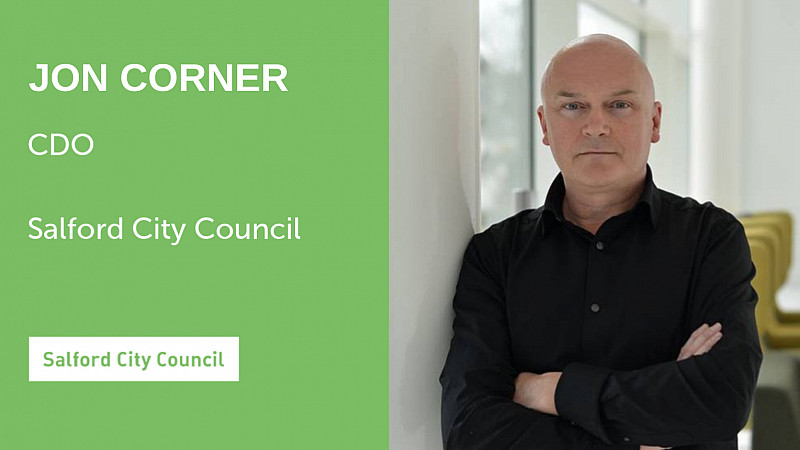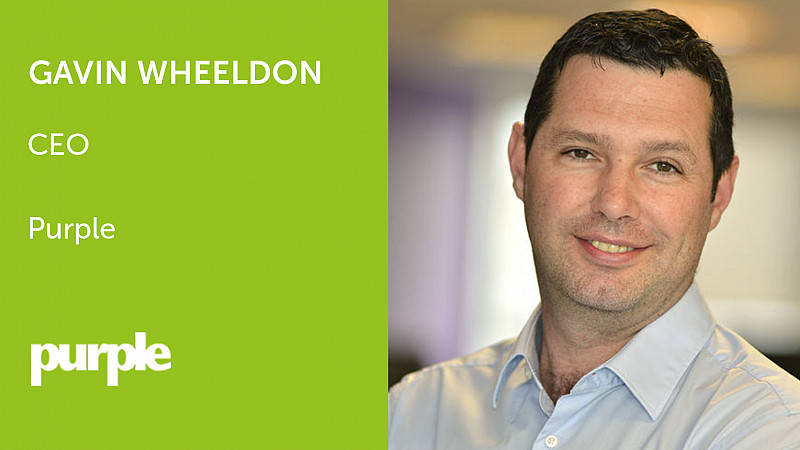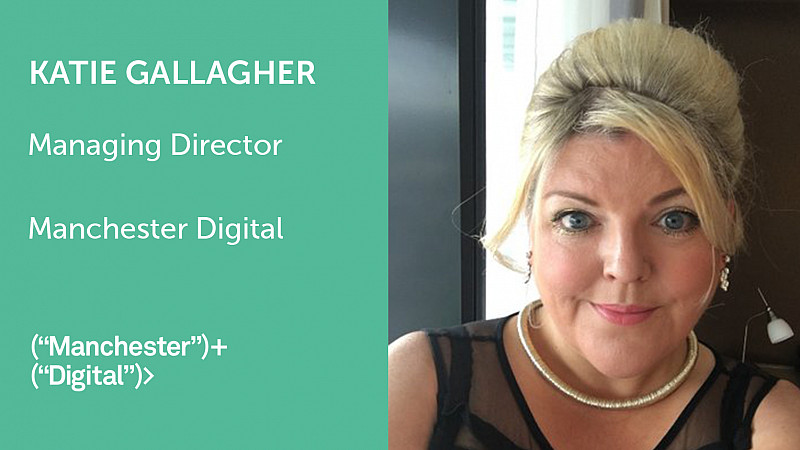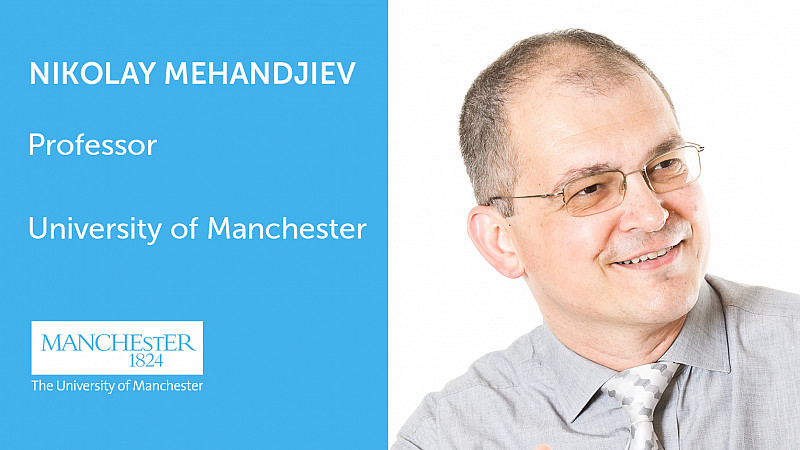 Interested in exhibiting at Tech Show North?
Whether you are at Business 1.0 in need of insight and inspiration, or you are a future-thinker eager to share your ideas and boost your presence as a leader in tech. Whether you are starting up, scaling up, or have hit the corporate heights. Whether you are a scientist, an evangelist or merely an enthusiast; Tech Show North will be simply unmissable.
The expo will attract thousands of attendees, hundreds of exhibitors and be a fantastic opportunity to network and learn from other industry experts, many of whom will be hosting talks across the theatres.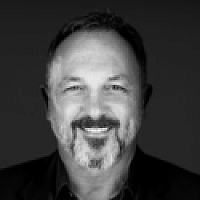 Get in touch