04 July 2022
Newcastle tech firm opens fourth city base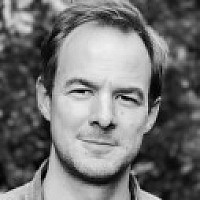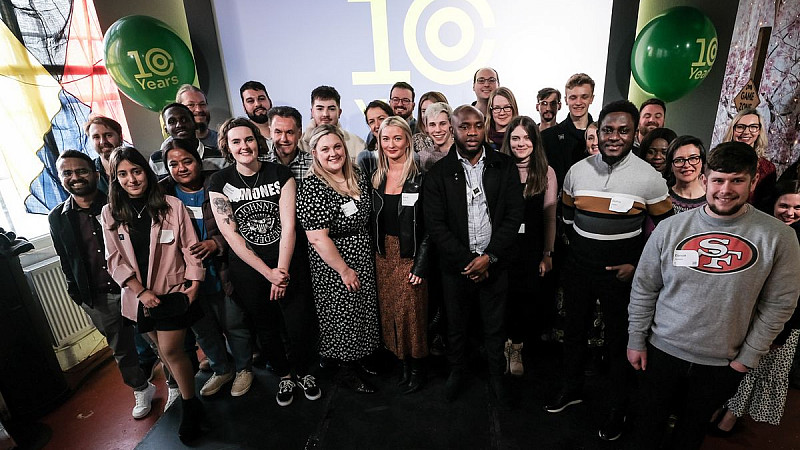 Newcastle-based tech consultancy Opencast has opened its fourth office, and first in Scotland.
The fast-growing firm specialises in developing end-to-end enterprise solutions for government, health and social care providers and global financial services, as well as for renewable energy and regional enterprises.
Clients include HMRC, Ministry of Defence, JP Morgan Chase and Newcastle Building Society.
Since launching in 2012, it's grown to over 300 staff with a main base in Byker, Newcastle, and other offices in Leeds and London.
It says the new Edinburgh hub is a response to a rise in the number of its people working close to the city, and the new client opportunities that the Scottish capital offers.
Opencast chief executive Tom Lawson said: "We're excited to be launching our latest city hub in Edinburgh, both for our people located there and for the new business opportunities that the city offers.
"A new recruitment campaign in Scotland should see the numbers of our people needing access to the new Edinburgh hub in the next 12 months increase to around 40. We want to recruit the best from Scotland's rich digital talent pool, adding to our growing UK-wide presence."