20 June 2022
Shopblocks launches £500,000 ecommerce platform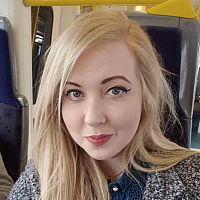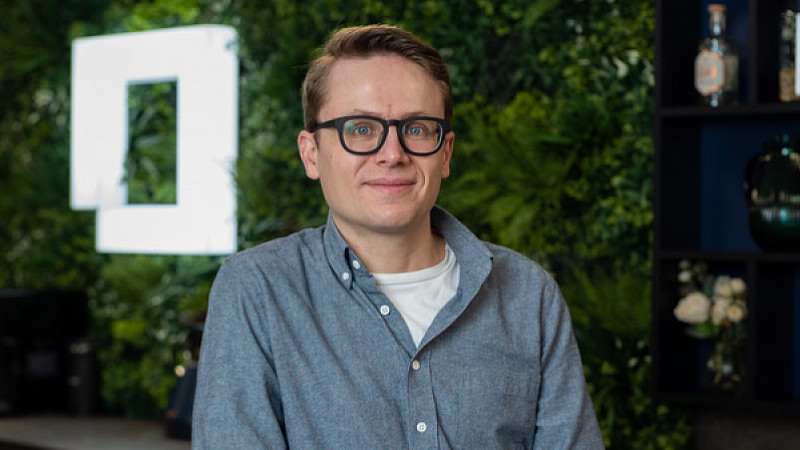 Shopblocks, an SaaS business based in Stockport, has launched a new £500,000 tech platform it believes will be a 'game-changer' in the world of ecommerce.
Kevin Jones, CEO and co-founder of Shopblocks, said the new platform called stockport.com is aiming to become a £100m turnover business after securing a raft of new clients.
The name of the new platform was chosen partly due to the fact the company recently signed a long-term lease at St Peter's Square in Stockport.
Jones said: "We've spent four years and £500,000 creating stockport.com and we believe it fixes the big hard problems that are out there in the world of ecommerce.
"We're really proud to be based in Stockport. We've been in Stockport for a number of years and have just agreed a long-term lease in the centre of Stockport. I see stockport.com as being a £100m turnover business in a couple of years.
"The new platform allows manufacturers and wholesalers to grow their ecommerce revenue by automating processes across their various channel partners.
"In its simplest form we provide the 'plumbing' that sits behind a website to make sure things like transactional orders, product pricing, stock levels etc are all synced together. It's a game-changer for the industry."
Shopblocks, co-founded in 2018 by Jones and Stewart Reynolds, recently closed a £1.2m funding round and now employs almost 50 staff.