07 June 2022
Car comparison site Moneyshake secures £1m in investment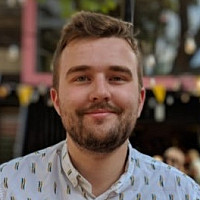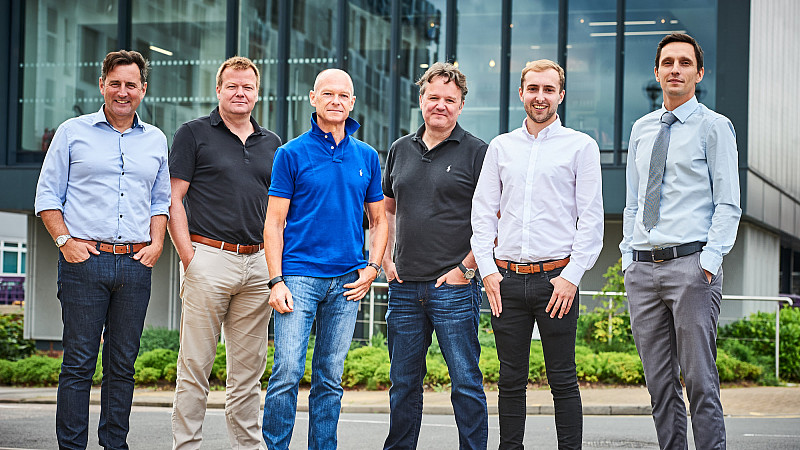 Online car leasing and buying comparison start-up Moneyshake has secured significant funding from NPIF Maven Equity Finance, part of the Northern Powerhouse Investment Fund.
The Chester business has won investment worth £1 million from Maven, with which it plans to optimise and develop its existing product, launch a commercial leasing service and enhance its technology.
The start-up also intends to build on its partner strategy, selling its solutions to finance and white label partners on a SaaS basis; as well as offeirng a market data and insight subscription to corporate partners.
Moneyshake was founded in 2019 and allows users to compare deals on car leasing deals, as well as PCP finance deals more recently. It launched with £500,000 of seed investment and in 2020 received a "seven-figure" investment from Darren Guiver, former MD of Group 1 Automotive.
Dean Cox, Senior Investment Manager at Maven, said: "This exciting, customer-centric business is a great addition to the Maven and NPIF portfolio. The business has great future ambitions and is fast becoming a key name within the fintech industry.
"We have been impressed by the quality of the management team and existing shareholder base."
Eben Lovatt, CEO at Moneyshake, added: "Maven are the perfect partner for our next phase of growth. Following a record month in March for broker and dealer conversion on the Moneyshake platform, the whole team is ready to build on this to deliver another great year of sales."