23 May 2022
Animmersion receives 'six-figure' investment to support growth plans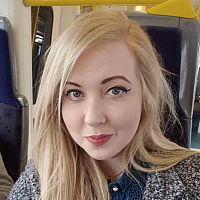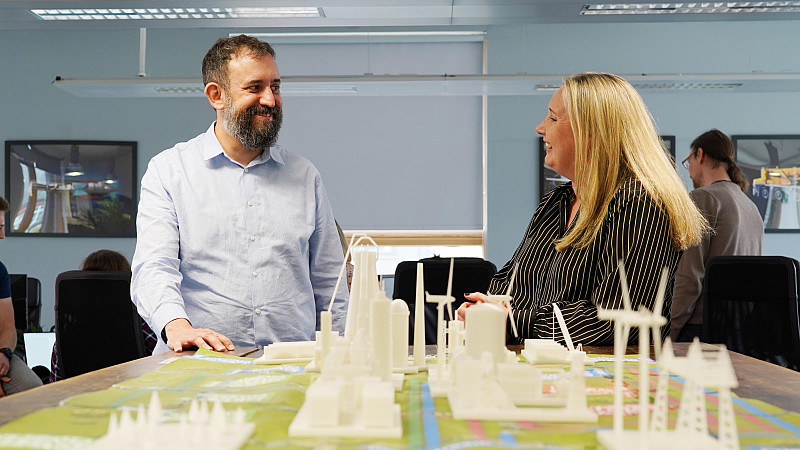 Teesside-based Animmersion is set for further expansion after receiving a six-figure investment from UKSE, the Tata Steel business support subsidiary.
Set up in 2006, the digital visualisation company's designs and products include immersive technologies from virtual reality, augmented reality and holograms to animations and dashboards.   
The new investment is the second from UKSE and will be used to help improve Animmersion's business model and efficiency as it plans to further develop its team, products and services. 
Sam Harrison, Animmersion's CEO, said: "This second investment from UKSE will help us to grow our team and consider a number of growth plans including the setting up of a demonstration space.  Our previous investment from UKSE was in 2018 and they have been a strong and supportive partner.
"We are working with Skills Development Scotland and a number of UK colleges directly to create content that enables young people to undertake virtual reality work experience."
Sarah Thorpe, UKSE Regional Manager, added: "Animmersion is one of Teesside's real success stories operating in a sector with great potential. We are very pleased to be able to support them with a second and larger investment, supported by the government-backed Recovery Loan Scheme.  It is very rewarding to build up relationships with companies and work alongside them as they grow."