01 February 2022
HOST Salford strikes exclusive IoT partnership with leading industrial sensor supplier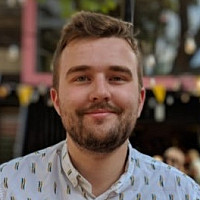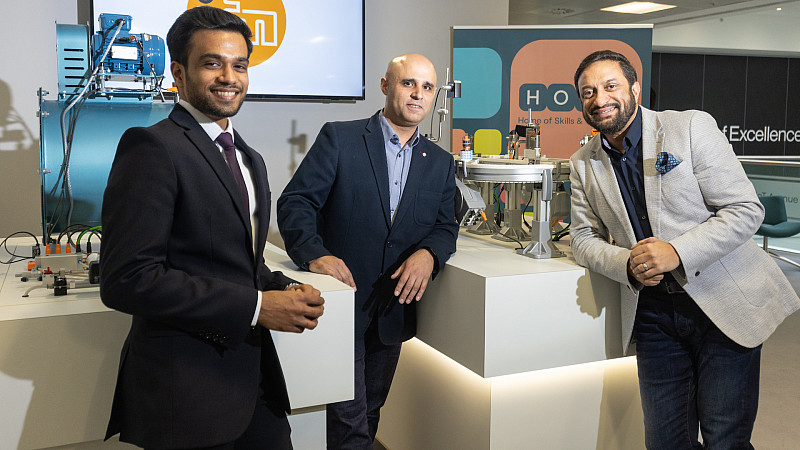 HOST, the Home of Skills & Technology based at MediaCity, has formed a partnership with IFM Electronic to provide guidance and support.
IFM Electronic is one of the world's largest and most innovative sensor and sensing system suppliers, and will support members of HOST in Salford along with businesses across all its innovation programmes.
The sensor business, which is headquartered in Essen, Germany, has supplied the labs at HOST with two demonstrators, allowing companies to draw on the latest tech to test and verify IoT business use cases (pictured, below).
HOST will collaborate with Amazon Web Services (AWS) and CloudRail to provide an end-to-end solution from industrial sensors to AWS services. They say it will enable companies to connect industrial machinery in hours where before it would take weeks.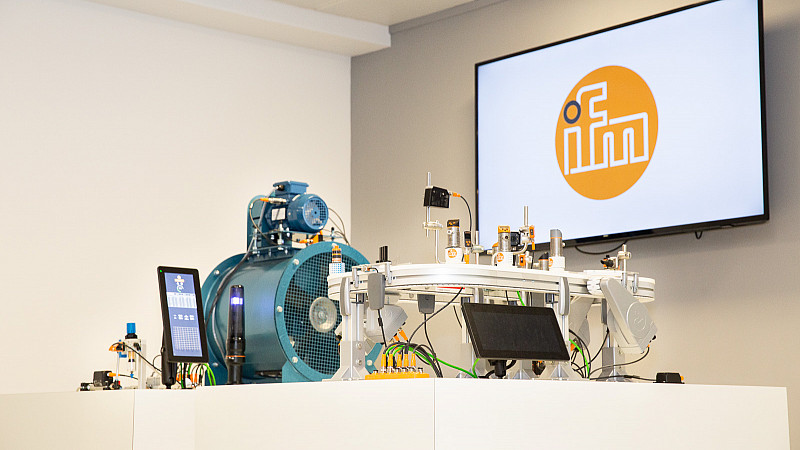 The HOST-IFM partnership is set to enhance the upskilling of teams to accelerate digitalisation towards the creation of smart factories, as well as enabling higher productivity and business growth.
"I'm delighted to establish this key industrial manufacturing and IoT partnership with ifm as we continue to bring world-class support to the HOST community," said Mo Isap, CEO of IN4 Group. 
"SMEs and start-up businesses will benefit immensely from the industry-leading expertise that we can offer by enabling access to industry 4.0 technologies through our programmes and networks, creating sustainable prosperity and growth for the region."