04 January 2022
Spanish tech firm makes Virtual College acquisition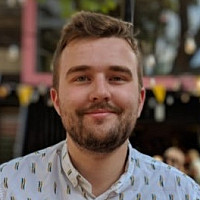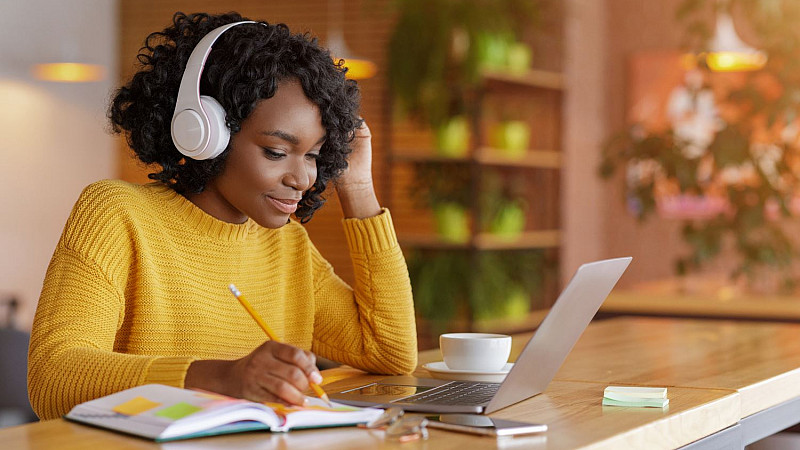 An Ilkley-based e-learning solutions provider has been acquired by Netex, a Spain-headquartered technology company.
All shares in Virtual College, which creates digital learning solutions for businesses and individuals and has 4.7 million learners, have been acquired by Netex. The tech firm is headquartered in Coruña and has offices in London, New York, Barcelona, Madrid and Mexico City.
The deal will expand the product portfolio offered by Virtual College, broaden its customer base, reach a wider market, and increase its capacity to grow.
Netex will integrate Virtual College to offer new technologies and solutions, and make professional training courses available through its marketplace, strengthening its position in the UK and globally.
Rod Knox and Bob Gomersall, co-founders of Virtual College, said: "The combination of the Virtual College and Netex businesses creates a huge opportunity to work together to build on the vast skills, knowledge and experience that both businesses have developed over the last 25 years.
"This combined provision creates a leading edge e-learning solution that will enhance the offer within existing markets and opens significant new opportunities to expand internationally."
Carlos Ezquerro, CEO of Netex, added: "The addition of Virtual College to the Netex structure is a very important step for the company in its plans for development, international expansion and the search for leadership in the e-learning sector at an international level."