07 January 2022
Manchester United employs augmented reality for "Frontline" Heroes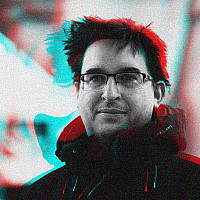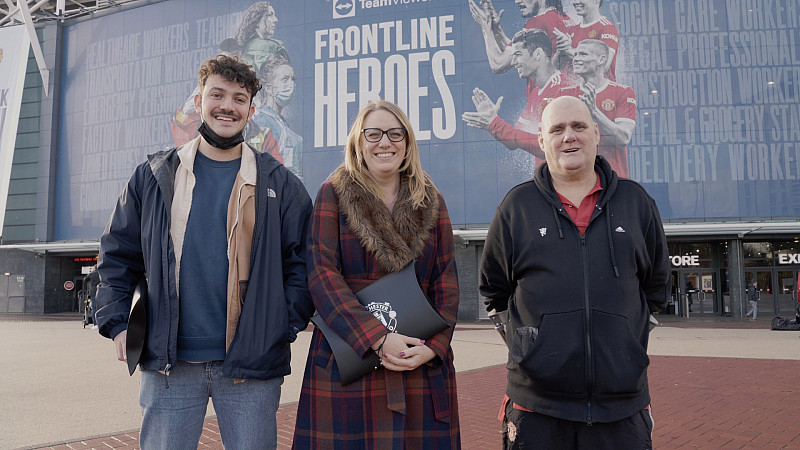 Manchester United sponsor, TeamViewer, has created an augmented reality experience for fans to get a player's eye view of match day.
Supporters nominated 3 frontline workers to be Guests of Honour for their efforts during the pandemic.
During a game at Old Trafford they were able to watch the build-up to kick-off through the eyes of the players, using smart glasses and TeamViewer's Frontline software.
The technology was employed due to tight Covid-19 protocols, which means that access to player areas is highly restricted at Premier League clubs.

Live images from behind the scenes were transmitted from smart glasses worn by club staff inside the "Red Zone." This meant they could see the players arriving, warm-ups on the pitch and the team walking out. They could also witness real-time engagement from playing and coaching staff.