17 January 2022
Leeds insurtech CPP Group acquires travel specialist to expand offering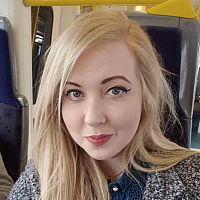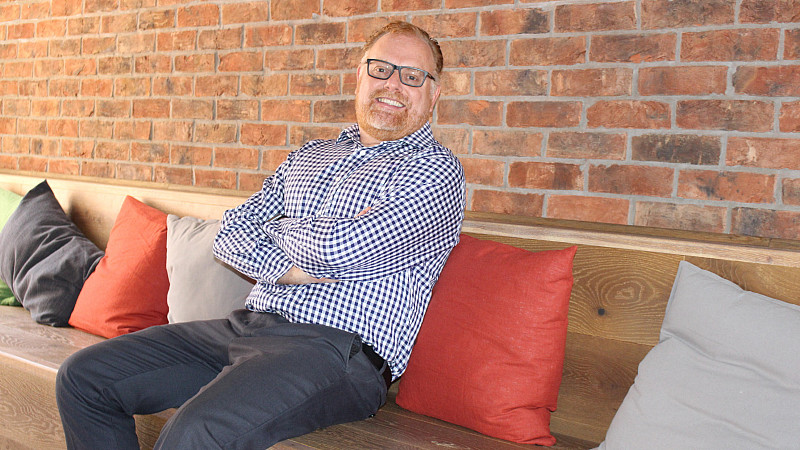 Leeds-based insurtech CPP Group UK has acquired travel insurance and scheme specialist business Alpha Underwriting.
Through the deal, the company will grow its broker network to over 500 in three years as part of plans to expand its travel insurance offering. The acquisition includes Alpha's general insurance broker network and broker portal, which provides a range of travel insurance products for brokers. 
The company will develop Alpha's existing suite of travel insurance products to expand its service portfolio and travel-related insurance product.
It is CPP's second acquisition following the acquisition of insurance broker Business & Domestic, in 2019.
Carl Carter (pictured), UK Country CEO of CPP Group UK, said: "This is an exciting acquisition for CPP Group UK, enabling us to bring our range of innovative insurance products and services to large numbers of brokers in a simple, accessible way. It's also an important part of our growth strategy for the year ahead: branching out into travel insurance is a natural evolution for us and builds on the successful launch of our parametric lost luggage travel insurance product last year and our range of parametric travel insurance solutions. 
"Over the coming months, we'll be scaling up our offering on the Alpha broker portal to provide a comprehensive suite of general ancillary insurance products beyond the travel insurance market."