17 December 2021
Seven-figure investment for Leeds cyber security firm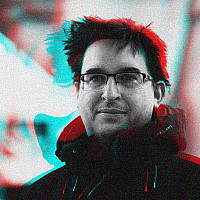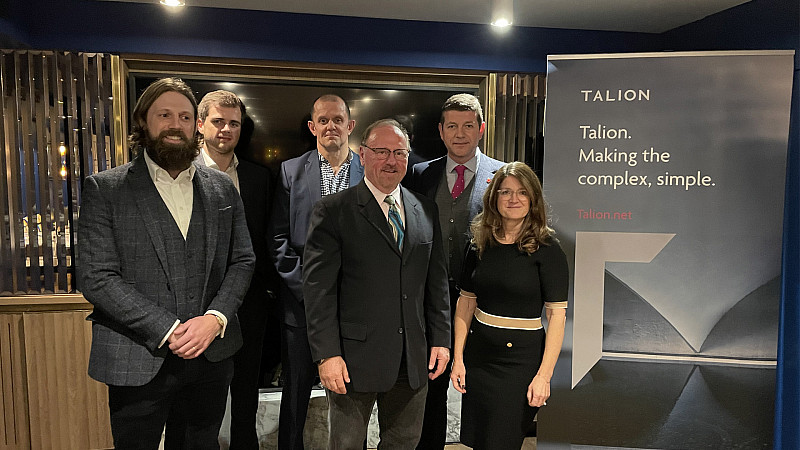 A Leeds-based cyber security group is targeting expansion into the United States, following a 7-figure investment.
Talion has received backing from NPIF - Mercia Equity Finance, part of the Northern Powerhouse Investment Fund.
An off-shoot from BAE Systems, Talion was established in 2012, to help protect the London Olympics from 'nation state' cyber attacks.
Originally called Sy4 Security, it became a stand-alone business in 2020, when current CEO Mike Brown, and BAE Systems' Head of Security Keven Knight, the COO, led a management buy-out.
"The financial cost of cybercrime is growing at an alarming rate - the bad guys are winning. Companies can no longer protect themselves using an individualistic approach," explained Brown.
"They need to become part of a cybersecurity ecosystem with the ethos of 'Benefit one, benefit all'. Talion provides a platform to help companies build and manage their ecosystem. The funding will help to accelerate its growth and achieve our goals."
It has 60 staff at its Leeds operations centre, along with satellite bases in Farnborough and Kuala Lumpur.
"There is a growing demand for cyber security solutions, with organisations across the globe in need of support. The Northern Powerhouse Investment Fund is proud to support a business that is at the forefront of that market, providing solutions and creating new highly skilled jobs from its Leeds base," added Sean Hutchinson at British Business Bank.
"NPIF exists to support business growth across the North and I would encourage other firms that have an ambition to grow to consider it as a source of finance."
The worldwide cost of cybercrime stood at over $1 trillion in 2020, equivalent to 1% of global GDP. It's anticipated this cost to reach $10tn in 2025.