15 December 2021
North West internet provider lands £100m investment and plans to create 500 jobs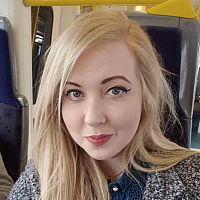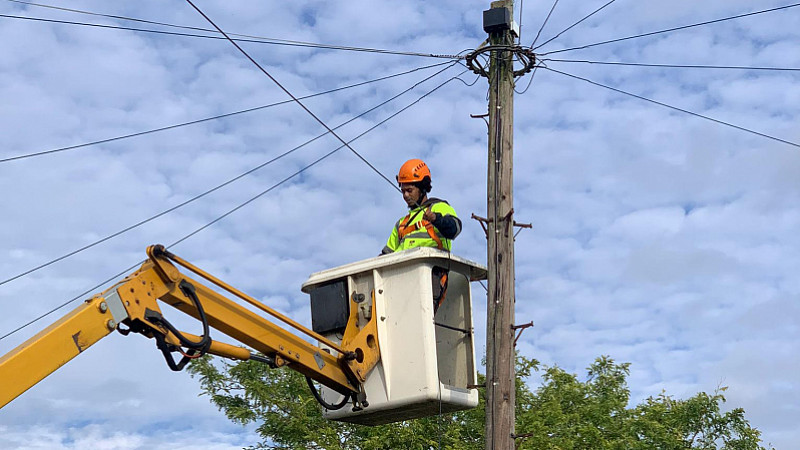 A new Warrington-headquartered internet service provider Be Fibre, and its sister brand Digital Infrastructure, has secured £100m to launch and create 500 new jobs.
The internet provider has secured £100m of private funding from Basalt Infrastructure Partners, amid plans to reach 80 towns and cities by 2027.
By the end of 2022, the company plans to create up to 500 engineering and office jobs to support the growth of both organisations and the business supply chain.
As the company plans to roll out  broadband access to around 1,000,000 premises over the next six years, it has already opened hubs in Cheshire, Essex, the Midlands with a fourth set to launch near Scotland in 2022. 
The full-fibre-to-the-premises (FTTP) network is set to be planned, built, and operated by Digital Infrastructure, Be Fibre's sister company.
CEO Charlie Ruddy said: "We embarked on our journey to future-proof the UK's connectivity in January 2021, and things are really gathering momentum.
"We're providing local communities with a fit-for-the-future infrastructure that delivers the guaranteed speeds people need now and for years to come. This is a brand-new network that will leave a positive legacy in society."
Be Fibre's team includes chief customer officer Louise Elliott, executive chairman Carlos Bock, chief financial officer Dave Mountain and chief technology officer Oriol Riba, with a number of new hires set to be announced in early 2022.
Steven Lowry, Partner of Basalt Infrastructure Partners LLP, added: "We are keen to support the Be Fibre and Digital Infrastructure business plan through further capital investment, and look forward to working closely with the highly experienced management team to deliver reliable and high speed FTTP to underserved, mid-sized towns in the UK."