16 December 2021
Manchester investment as Government publishes National Cyber Strategy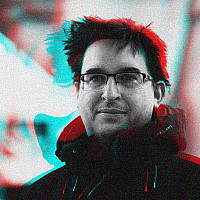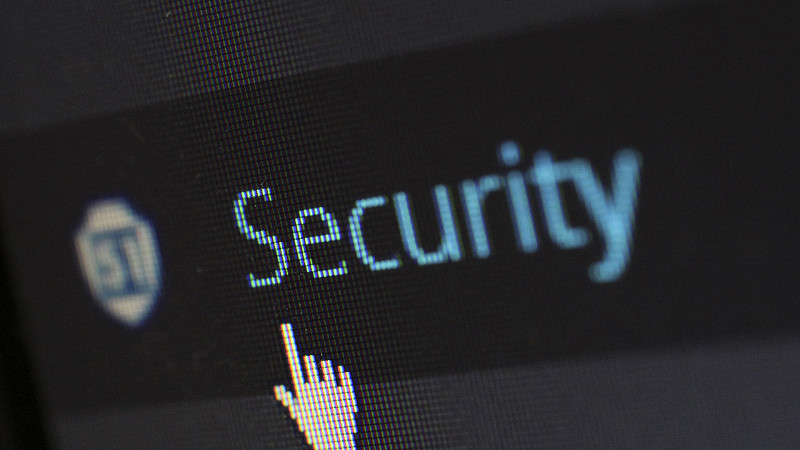 The Government has published a new strategy to "solidify" the country's position as a "global cyber power."
The National Cyber Strategy outlines how more growth and skills programmes will be delivered regionally and away from London and the South East.
At the moment there are more than 1400 cyber security companies in the UK, which generated revenues of £8.9bn last year, supporting 46,700 skilled jobs.
"The new National Cyber Strategy transforms how the UK will advance its national interests in cyberspace and is a major milestone following the publication of the Integrated Review earlier this year," stated Steve Barclay, the Chancellor of the Duchy of Lancaster.
"It sets out a clear vision for building cyber expertise in all parts of the country, strengthening our offensive and defensive capabilities and ensuring the whole of society plays its part in the UK's cyber future, and comes with record funding to match."
A new "Cyber Explorers" online training platform has been announced, to teach young people cyber skills in classrooms, and try to improve diversity in the sector.
The Government is also investing in a Cyber Runway scheme which is helping 107 innovators grow and develop their businesses.
It stated that funding for these growth and skills programmes would be "reoriented away from large, often London-based initiatives" to a regionally delivered model.
"This ground-breaking strategy will help secure the UK's position as a leading cyber power and ensure people right across the country have the knowledge and skills they need to stay safe onlin," added Julia Lopez, Minister for Media, Data and Digital Infrastructure.
Cash would also be used to expand GCHQ's National Cyber Security Centre's research capabilities, including the new applied research hub in Manchester.
"The National Cyber Strategy builds on the country's strong foundations in cyber security that GCHQ's work has been part of, particularly through the NCSC. But it goes beyond that. It brings together the full range of cyber activities, from skills to communities, and to the use of offensive cyber capabilities through the newly established National Cyber Force," said Sir Jeremy Fleming, Director GCHQ.
"It shows how the UK can build capacity across the country to continue to prosper from the opportunities of cyberspace. And, as a leading responsible cyber power, can build alliances with democratic partners around the world to protect a free, open and peaceful cyberspace."
They are part of the £2.6bn investment in cyber announced in this year's Spending Review.