06 December 2021
Leeds digital firm designs new tech platform for Metropolitan Police to improve criminal tracking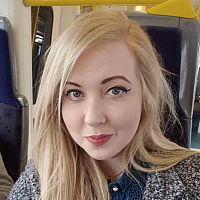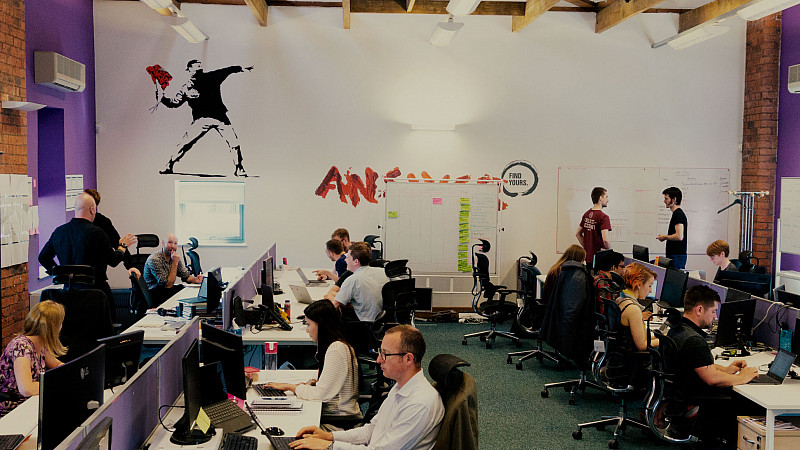 Leeds-headquartered tech firm Answer has partnered with global software company Micro Focus to launch a new tech platform for the Metropolitan Police aimed at tracking criminals more efficiently.
Answer designed the new platform, which integrates a wide range of systems to search and collate data on people of interest, with the Metropolitan Police's development team.
The platform is optimised for search engines to boost the collation of information, with the content management system developed by Micro Focus.
The system draws on data from a wide number of sources including CCTV images, documents and photographs and uses advanced facial recognition to identify people. 
It can then create a profile to start to build a detailed profile of the person. It is aimed at saving hundreds of hours of police work and prevent potential crimes or terrorist acts.
Richard Walker, managing principal from Answer, said: "The project is a testament to the effectiveness of collaborative working. Working in partnership with the Metropolitan Police's IT operations team and Micro Focus, we've developed a platform that will make a real difference to people's safety.
"An agile development process ensured the project was delivered to strict deadlines and an intensive approach to testing and feedback ensured it met the operational requirements."
Following the launch of the platform, it will be used by a wide range of internal partners. Answer said it is working with a number of organisations in the public and private sectors. The digital firm has also partnered with the London Medical Imaging and AI Centre for Value-Based Healthcare to pave the way for AI-enabled hospitals.