01 December 2021
Agent Academy joins forces with CGI to create up to 700 tech jobs in the North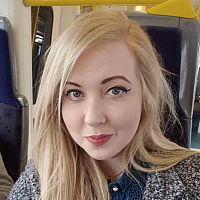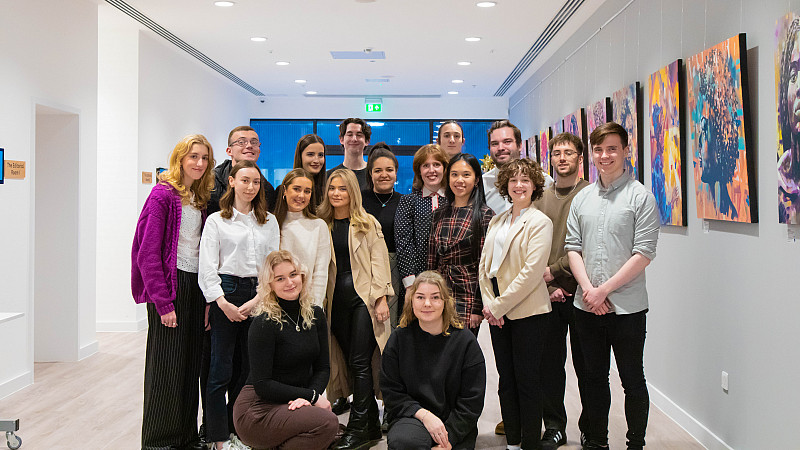 Agent Academy has announced it has partnered with global IT and business firm CGI to support the creation of up to 700 new tech jobs in the North.
Agent Academy, the sister social enterprise of brand and communications agency Agent, said the partnership will aim to deliver new opportunities for young people who are underrepresented in the sector. 
Due to a "growing industry demand" for tech and digital roles, the partnership aims to provide CGI with the opportunity to discover future talent.
The social enterprise, which has offices in Liverpool and Manchester, delivers industry designed programmes for young people aged between 18-30. CGI, which counts offices in Salford and Liverpool among its 400 locations, plans to contribute to the government's 'Levelling Up' agenda with the majority of the new jobs set to be based in the North. 
CGI has also confirmed that it will recruit new hires directly from Agent Academy.
Paul Buxton, Senior Vice President Consulting Services at CGI, said: "We are proud to be partnering with values-led social enterprises like Agent Academy to deliver on this. We are committed to offering meaningful employment opportunities and are excited to see the unique perspectives of the group and the ideas that they develop whilst with us."
Zoe Wallace, Director at Agent Academy, added: "We create an environment that challenges young people to learn quickly; introducing them to industry leaders and giving them new skills, all of which lead to meaningful, long lasting, employment. Our partnership with CGI demonstrates that there is a need for a bespoke approach to recruiting local talent and we are so happy with the successful outcomes that we've already seen from this programme."