16 November 2021
US investment giant moves to outbid competitor for takeover of Blue Prism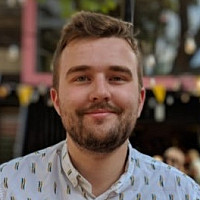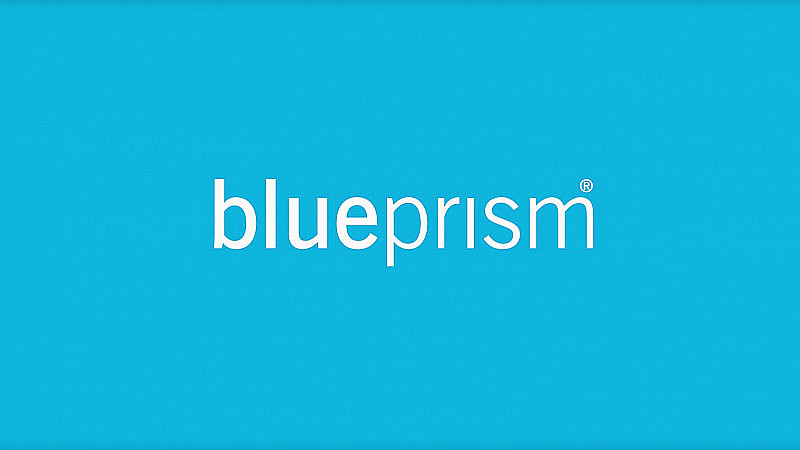 Warrington robotics leader Blue Prism has received a second bid for acquisition from an American investment giant, not long after agreeing a takeover deal from Vista Equity Partners.
In September, the tech firm reached an agreement with Vista, which valued it at approximately £1.095 billion, after agreeing its offer of 1,125 pence per share.
However it has been confirmed that SS&C Technologies, the world's largest hedge fund and private equity administrator, has made a preliminary approach over a cash offer worth 1,200 pence per share.
There has been no firm offer from SS&C, and the Blue Prism board of directors has confirmed that it intends to expore SS&C's approach.
In its statement on the Stock Exchange, the business said: "On 10 November 2021, Blue Prism received a preliminary approach from SS&C Technologies Holdings regarding a possible cash offer of 1,200 pence per Blue Prism share for the entire issued and to be issued share capital of Blue Prism.
"In accordance with its obligations under Rule 21.3 of the code, the board of Blue Prism is providing SS&C with due diligence access equal to that which was provided to Vista.
"The SS&C proposal is subject to the satisfaction or waiver of a number of pre-conditions including the completion of detailed due diligence."
They confirm they still believe Vista's offer is in the best interests of Blue Prism and its shareholders, but "in light of the SS&C proposal, the board consider it to be in Blue Prism shareholders' interests to adjourn the court meeting and general meeting in order to explore further the approach from SS&C."
In October, Blue Prism responded to a communication from shareholder Coast Capital encouraging it to reject the takeover bid from Vista Equity Partners.