16 November 2021
Sheffield start-up Mina launches combined EV charging solution with EQUANS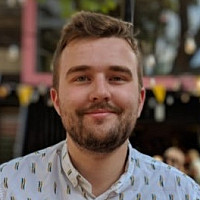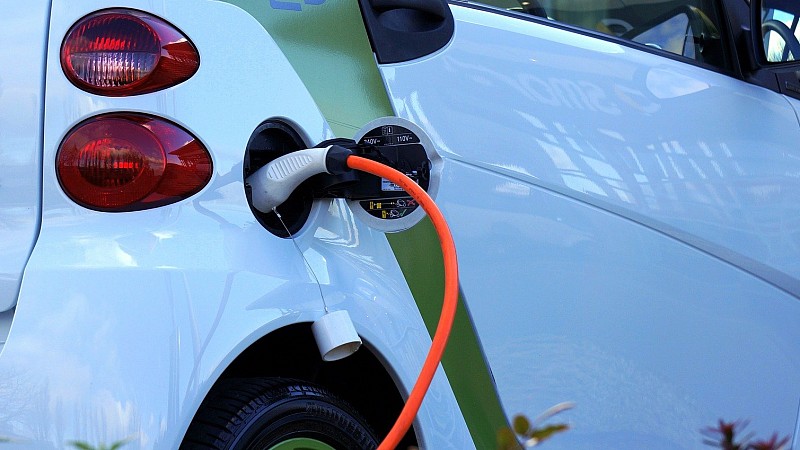 Mina, the UK-based payment solution for electric vehicle (EV) charging, has launched a combined at-home and on the road billing solution for fleet owners.
In combination with technology by EQUANS, the services-led arm of multinational utility company ENGIE, Mina has incorporated its software to create a charging system which is hoped to transform how businesses manage payments for charging their fleets.
Bypassing expensing their charging costs, charge points at individuals' homes are linked to their energy supplier and invoices sent automatically to the employer each month.
It follows a four-month pilot scheme through which EQUANS's own fleet trialed the EV payment solutions supplied by Mina.
"We're delighted to be helping EQUANS accelerate their transition to EV and achieve their goal of net-zero," said Ashley Tate, CEO and Co-founder of Mina. "We all know how incredibly important it is to ensure future generations can survive on our planet, and we're excited to be working with EQUANS to support home charging for both them and their customers."
Dee Humphries, Managing Director of EQUANS EV Solutions, added: "At EQUANS, our goal is to ensure that businesses who are looking to switch their fleet to EVs have the support they need to make the transition easy. Mina's unique solution takes away the administrative burden from drivers and fleet managers."