02 November 2021
IN4 Group reveals blueprint to make Salford the UK's "most cyber-enabled place"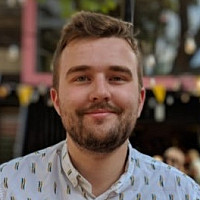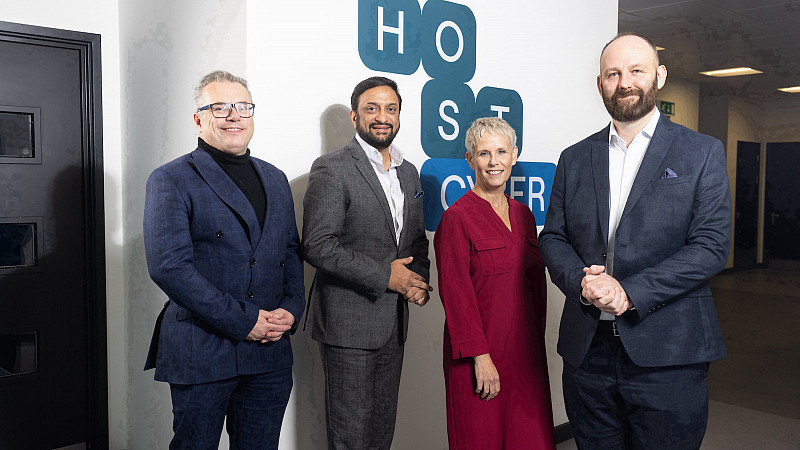 Cyber Salford, an innovation blueprint to make the city a national leader, has been revealed by the operators of HOST, the Home of Skills & Technology.
IN4 Group has launched the initiative in association with Salford City Council, the Cyber Resilience Centre and partners Raytheon Technologies. It intends to connect cyber innovation, cyber skills, cyber careers and cyber start-ups - making Salford the UK's most cyber-enabled location.
Plans include providing residents and businesses of all sizes from Salford including the self-employed with access to education, tools and incubators to boost cyber awareness, innovation and careers.
By April, Cyber Salford aims to support at least 100 SMEs in Salford, 200 freelancers, 200 citizens, 500 school pupils, create 50 new cyber jobs and incubate 10 start-ups. Salford City Council is also offering cash grant opportunities - pledging 100 SMEs grants of £2,500 and 200 freelancers £1,000 apiece.
HOST will run the National Cyber Security's CyberFirst Programme on Saturdays - particularly for girls - sparking their interest in STEM and technology careers.
Partner Raytheon Technologies will support the Cyber Bootcamp programme at Skills City - a 12-week training programme for adult learners to qualify in cyber security.
"This unique and scalable blueprint we've created for Salford, driven by skills, innovation and start-ups, is making cyber technology comprehensively accessible across an entire community level," said Mo Isap, CEO of IN4 Group. 
Salford City Mayor, Paul Dennett, added: "It takes years to build a reputation and a few minutes of cyber-incident to ruin it - the knock-on effect of a data breach can be devastating for an organisation. Cyber Salford will bring the best in class of public and private sector knowledge to help businesses, residents, sole traders and learners from across the City of Salford to become more aware and secure, this will mean more trust and confidence in an increasingly digital world."